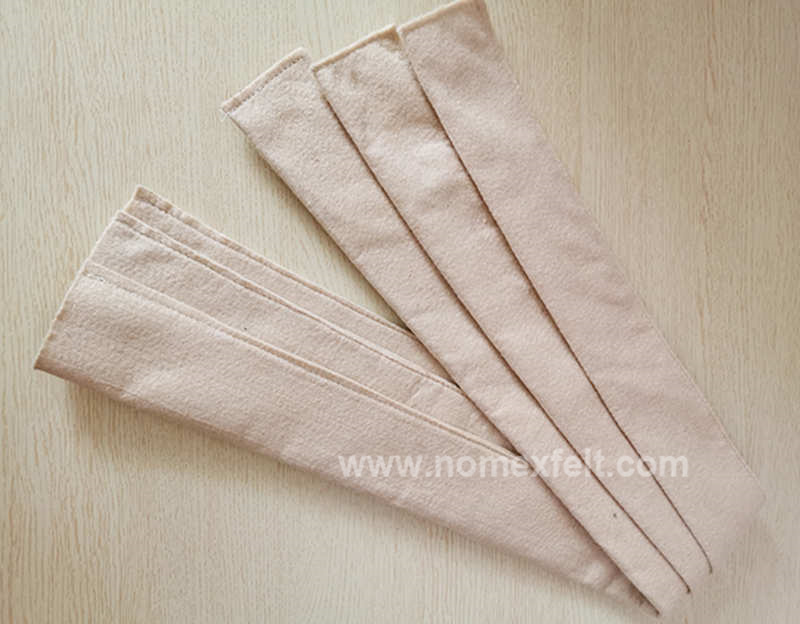 Spacer bar covers are also known as "Spacer sleeves", "Felt covers", "Heat Resistance Felt For Aging Furnace", and "Aluminum profile Felt Spacer Bag".
Development history
Felt products were originally made of wool and are the oldest form of fabric in human history records.
The historical records can be traced back to 6500 BC, with a history of at least 8,000 years. It belongs to non-woven fabrics.
Form, which was used by humans earlier than textile, knitting, and other technologies.
Brand
Foshan Pure Technology Co., Ltd. is a famous high-temperature felt manufacturer with leading R&D technology.
Advanced factory management system. It has a good reputation in the local area.
Structure-function
The conventional thickness is 1.2mm\1.6mm\2.0mm, which can be customized according to customer requirements.
The product is made of 100% Nomex fiber needle punched.
Type: one section open, both ends closed, both ends open.
The color of the felt cover is generally white, and some felt covers are red, green, black, etc. (the color can be adjusted according to the order)
Conventional thickness: basically 1.3, 1.6, 2.0, 3.0mm, and 1.6mm is recommended, and can be customized according to customer requirements.
Craft
The aluminum felt cover, the cover body (10) includes a high temperature resistant felt cloth layer (1) and a composite organic cloth layer (2) on the inner surface of the felt cloth, the felt cloth layer (1) and the organic cloth layer (2) After folding, the ends are sewn with threads.
craft-type: single stitching, double stitching, over-locked spacer sleeve.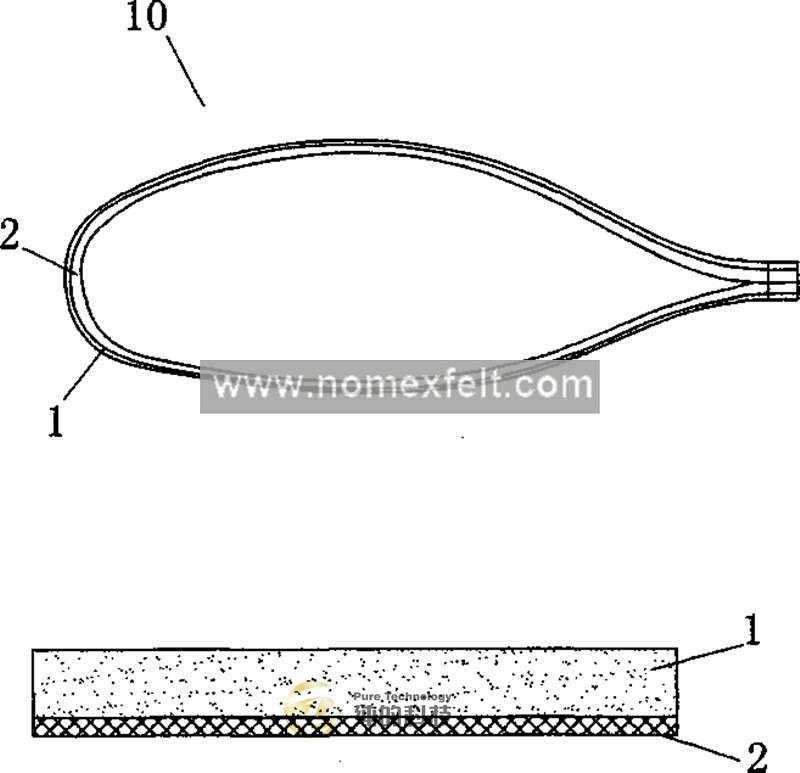 Application
It is an aluminum felt cover for the aluminum aging furnace. It is used for the isolation of aluminum strips in aging furnaces to prevent mutual collision between aluminum materials.
The aluminum aging furnace is a commonly used baking equipment.
The purpose is to bake the aluminum material after the aluminum material is formed, cut, and cooled to reduce the concentrated stress of the aluminum material, reduce the deformation of the aluminum material, and increase the strength of the aluminum material;
When the aluminum material is placed in an aging furnace for baking, multiple layers of aluminum material are usually stacked on top of each other.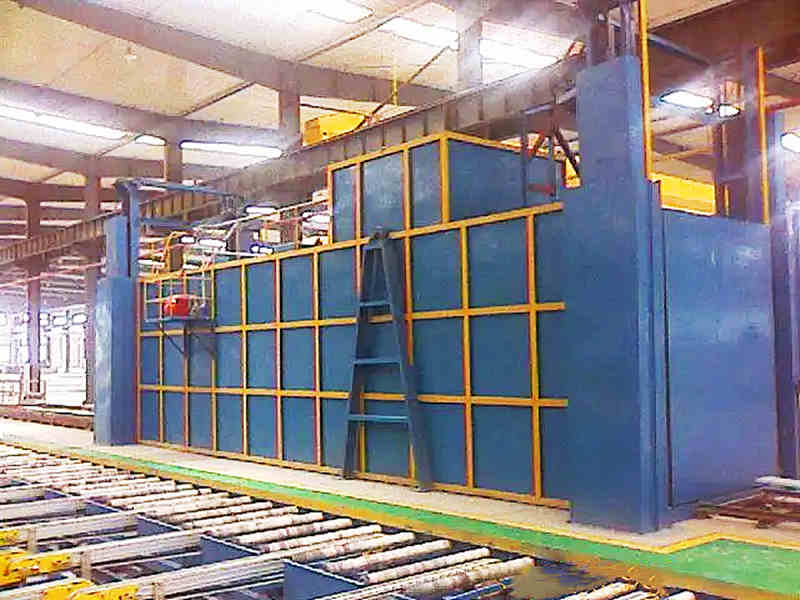 In order to prevent the adjacent stacked aluminum materials from touching and scratching each other, it is necessary to use a protective lining between the adjacent aluminum materials.
Open or wrap the sheath around the aluminum material to protect the aluminum material to a certain extent. High-quality industrial felt can effectively reduce production costs and improve product quality.
Product features
High strength, high density, and good quality.
The production method needed Nomex felt means they have no weak points and are very even.
Our endless needled felt features a soft surface with high durability and abrasion resistance.
Target population
Products are exported to more than 50 countries and regions such as Indonesia, Malaysia, Thailand, India, Pakistan, United Arab Emirates, Turkey, Syria, Finland, the Netherlands, Russia, and the United States. Aluminum extrusion plant or felt trader.
More Spacer bar covers Price or information contact us
Mail: [email protected]
Web: www.nomexfelt.com