Heat transfer printing is a contemporary printing process in the clothing market. It prints the pattern on the surface of the transparent film, which requires a high temperature to be transferred to the T-shirt clothing fabric.
The pattern presented is bright in color and small in chromatic aberration, which can maximize the effect required by customers.
Different heat transfer materials can meet different application groups.
And T-shirt printing has developed to the present, and different processes have created different pattern effects.
So is the heat transfer process suitable for t-shirt printing?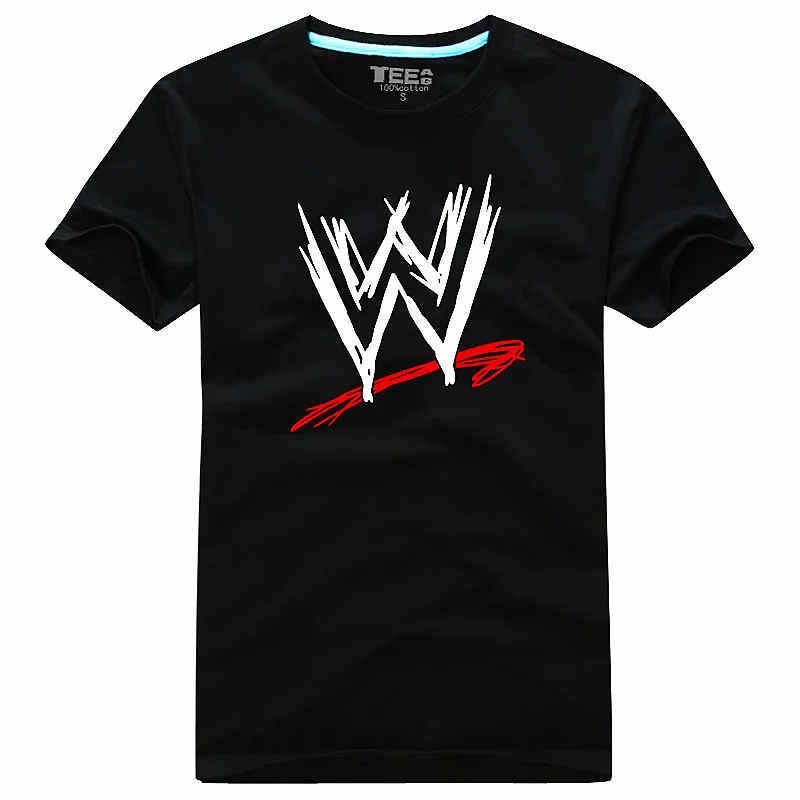 Meet the requirements of the t-shirt printing process
First, high aesthetics: The reason why manufacturers want to transfer printing with the Heat transfer paper on some textiles is to use the aesthetics of the printing after processing.
It exerts a good decorative performance on the entire textile, to enhance the aesthetics of the entire textile.
Therefore, if everyone completes this printing process, it is necessary for the final perfect printing to show the printing effect of high aesthetics.
Second, high firmness: when users use printed textiles, they will need them to maintain their beauty for a long time.
And the maintenance of its aesthetics, one of the most important aspects, requires that its printing is not prone to problems such as falling off and fading.
Therefore, the completed heat transfer paper is very important for the transfer printing process.
The user demands to present a printing effect with a very high printing firmness.
Compliant with the t-shirt printing process
1. Hydraulic heat transfer printing
The advantages of heat transfer are good adhesion, clear pictures and texts, not easy to fade, washable,
But the breathability is relatively poor if you need to make printed T-shirts in large quantities.
2. Digital direct injection
With the continuous development of computer technology, digital printing was born.
You can shorten the production time simply by editing on the computer.
From the selection of printing and fabrics to the completion of the finished product, it only takes 1-2 hours,
Relatively speaking, it consumes fewer resources and is more environmentally friendly.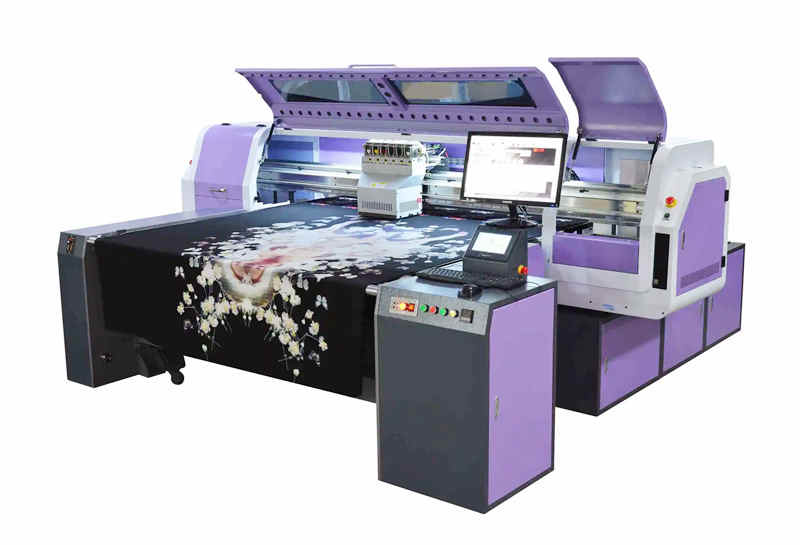 Products that meet the t-shirt printing process
Heat Transfer Felt, Heat Transfer Printer, Heat Transfer Ink, Heat Transfer Paper, Cutter, Heat Press, Nomex felt pad sublimation, Heat Tape, Heat Resistant Sheeting, Substrates.
Pure Technology has 11 years of felt production experience, the main products are: endless felt for pleating machines, heat transfer printing machines, Sanforizing machines, Compacting machines, etc. If you have related needs, please contact us: [email protected]