In the 1960s, the Dupont developed a kind of aramid composite material, it is Kevlar. It has very good thermal stability, fire resistance, chemical resistance, insulation, and high strength and modulus. Comparing the physical properties of Kevlar with other fibers, it can be found that Kevlar is 2 to 11 times stronger than asbestos. Is 1.6 times the strength of high strength graphite, 3 times stronger than glass fiber, 5 times the strength of steel fibers for the same weight. And Kevlar has a very low density, almost half the density of asbestos. Besides high strength, it has the following advantages: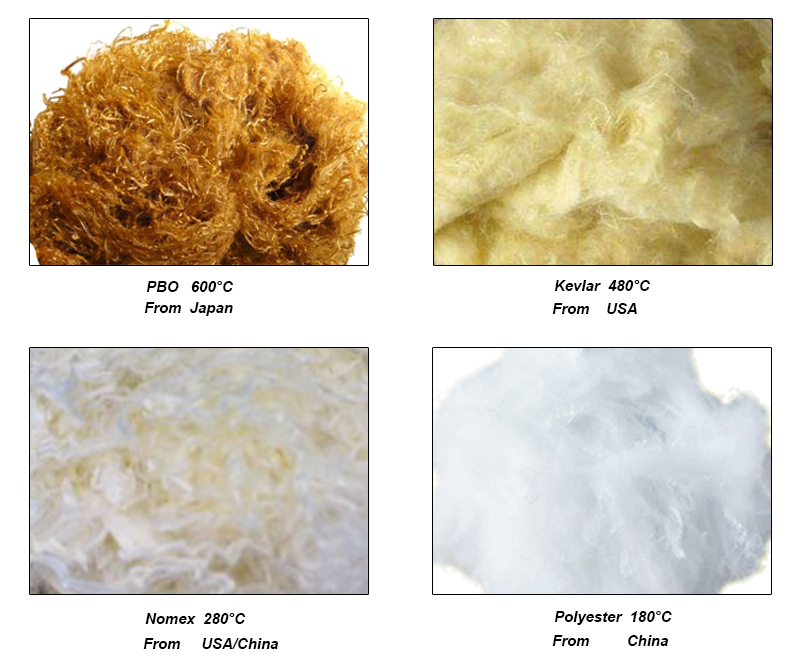 Thermal stability, Kevlar brand fiber in the thermal test is very stable, until 600℃ without significant weight loss;
Low erodibility, showing lower erodibility than half metal sheet.
Kevlar is widely used in aerospace, shipbuilding and friction materials because of its advantages.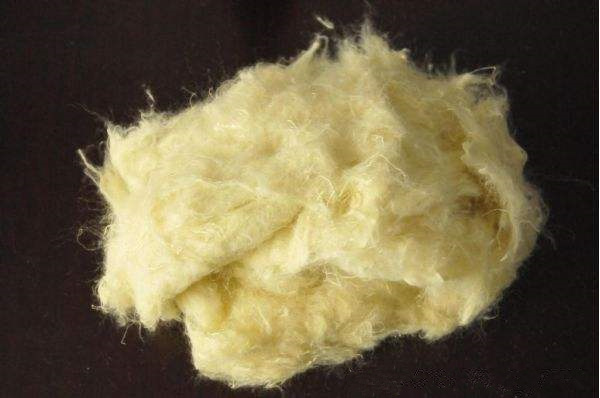 Kevlar density, high strength, good toughness, high temperature resistance, easy processing and molding, so people pay attention to, and has been widely used in people's daily life. Because the material of kevlar is tough and wear-resisting, rigid and soft match aid, have the special ability that knife grabs not to enter. It's called "armored guard" in the military. Kevlar laminates can be cut in half in weight for the same protection as fiberglass, and are three times as tough as steel to withstand repeated impact.
Kevlar properties:
1. Temperature resistance up to 500℃
2. Antistatic property
3. Permanent resistance to acid base and organic solvents erosion
4. High strength, high wear resistance, high tear resistance.
5. No molten droplets are generated in case of fire, and no toxic gas is produced.
6. The fire cloth surface thickening, enhance the sealing, not broken.
Click to view the Kevlar belt.