Heat Transfer Felt
1. Introduction of Heat transfer printing
Heat transfer printing is a new method of printing patterns on various materials.
It is especially suitable for making small and diverse personalization and customization products, as well as printing patterns containing full-color images or photos.
The principle is to pre-print the color pattern on the heat-resistant substrate film (by release treatment),
With the special transfer equipment, the pattern is accurately transferred to the surface of the product by the method of hot stamping, high temperature, and high pressure, and the product is printed.
It can print one-time multi-color and any complex color on any relatively flat materials such as leather, textile fabrics, plexiglass, metal, plastic, crystal, wood products, and coated paper.
The Thermal transfer printing process has reliable quality, stable technology, good material formula, and close cooperation with equipment.
The characteristics of the Heat transfer printing process: are simple operation, few production processes, high efficiency, no pollution, small footprint, and low investment.
After printing, it has good adhesion, high gloss, clear pictures and texts, accurate color registration, bright colors, safe and non-toxic, and after hot stamping, it can be processed by oil spray sandblasting secondary injection molding, bending, punching, and shearing.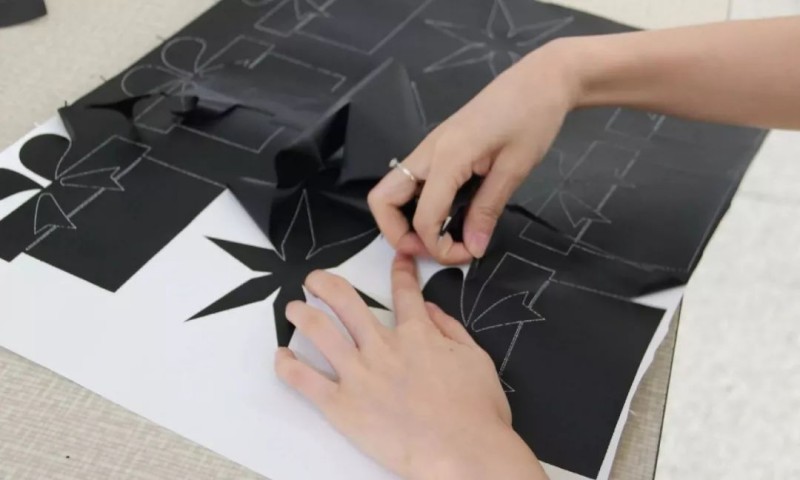 2. Heat transfer printing process application industry
The Heat transfer printing process is mainly used in cosmetics, toys, plastics, food packaging, electrical appliances, stationery, and other industries, as well as various wood, metal, and other product surfaces.
3. Introduction of heat transfer felt
Heat transfer felt is also known as Nomex blanket. It has the characteristics of high-temperature resistance and is a spare part of textile machinery.
Different machines require different felt blankets. Want to know the price of heat transfer felt?
Contact us for a quote! You can click to view the details of heat transfer felt blanket.
Email: [email protected]