Do not get the Sanforizing Needled Felt Blanket wet. In case of inadvertent wetness, please follow the following steps:
Cool the machine

Turn off the machine and wait until the cloth dries
Use sanforizing machine blanket in case of oil contamination, please follow the following steps to use the solvent:
Wait until the place is completely dry

Use volatile solvents to remove oil stains on the surface (pay attention to the ventilated place and with good protection measures)

No smoking and keep away from fire during the whole process
Please note:
Do not use a brush or sandpaper to polish the surface of the cloth Sanforizing Needled Felt Blanket;

Avoid long time direct contact with a hot roller (temperature >90 degrees Celsius);

Before starting the steam, the heating roller must be in the state of heating operation to avoid the condensation of steam and the surface of the cloth

Compacting felt blanket

;

In order to extend the service life to the maximum, The time of switching on/off should be reduced as far as possible.
Foshan Pure technology group has experienced engineers in Textile Industry Blankets, if you encounter any problems in the process of use, welcome to call us at any time, we will provide you with perfect service at any time!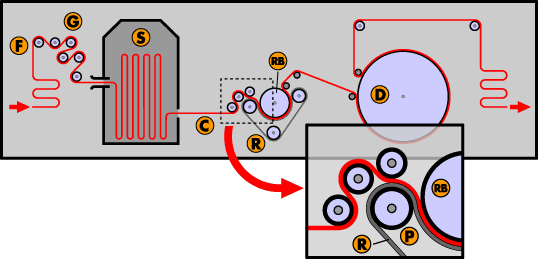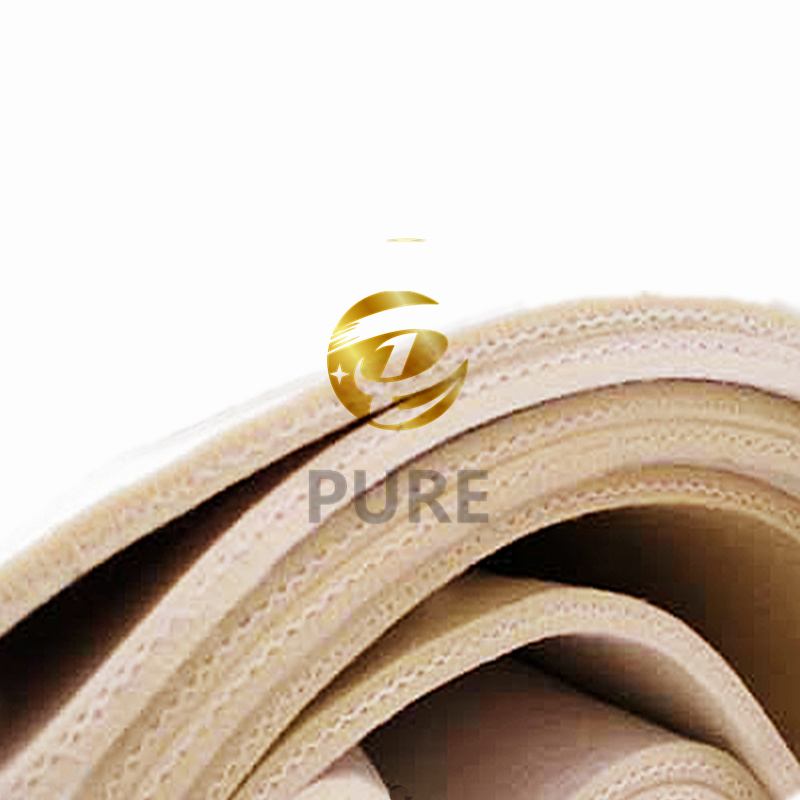 learn: Calender machine,  Sanforizing, Compacting.  
Textile Industrial machine blanket
& high-temperature resistant felt blanket manufacturers
China Pure Technology Co., Ltd
     Pure Linkedin URL   
https://www.linkedin.com/company/nomexfelt
Phone No: 0086-18718722073
WeChat:0086-18718722073
Skype | Whatsapp:0086-18718722073
Mail:[email protected]