When the nitriding furnace leaves the factory, the full set of equipment and accessories along with the furnace are detailed on the packing list according to the instructions and then shipped out.
1. The pit can be built according to the foundation drawing provided by us.
The depth of the pit generally makes the nitriding furnace shell surface 450mm higher than the ground plane.
The width of the pit should be considered for the sodium person for wiring and maintenance.
In the construction of foundation workers, ditches shall be opened or embedded several hose or iron pipes for the laying of power lines, control lines, pumping pipes, inlet, exhaust pipes, water pipes, thermocouple compensation wires, etc.
2. 1 / 2 of the water pipe of the nitriding furnace cooling water pipe leads into the pit.
3. After the low vacuum nitriding furnace is in place, the level of the furnace cover shall be adjusted to keep the furnace tank vertical.
4. Control cabinet is placed behind the furnace, the water ring vacuum pump and circulating water tank beside the nitriding equipment,
the exhaust gas outlet of the circulating water tank is connected to the outdoor;
the water ring vacuum pump and circulating water tank can also be placed outside,
and the water ring vacuum pump vacuum pipe can be connected as an excessive connection.
5. After all lines and pipelines are connected, check whether the electrical components are well insulated from each other,
furnace body, control cabinet, water ring vacuum pump should be well grounded to avoid leakage accidents.
Check whether the pipeline joints and valves are loose to avoid air leakage and water leakage.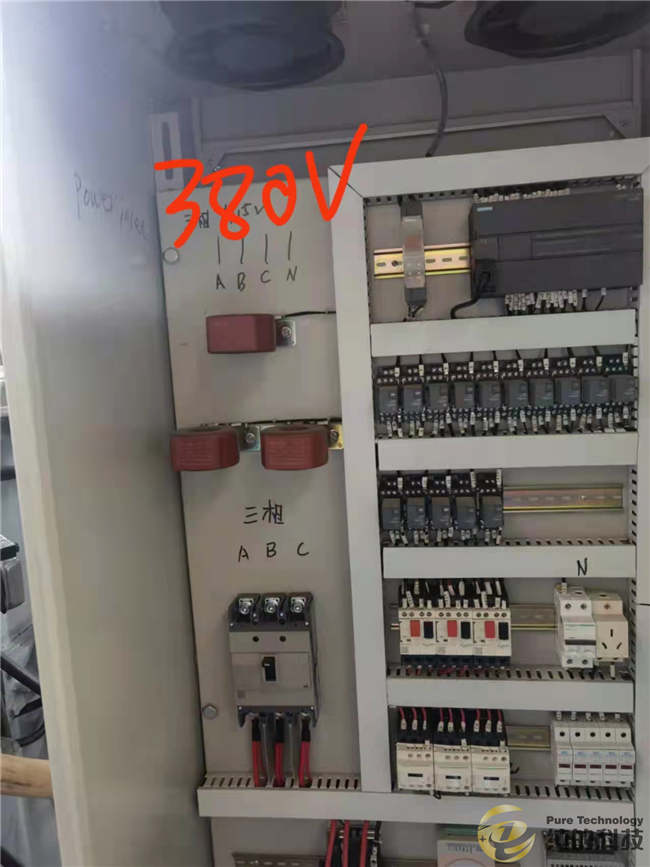 6. After the electrical wiring is correct, then check whether the water ring vacuum pump can rotate normally (if there is a sealed motor on the nitriding furnace cover,
check whether the fan shaft can rotate normally and whether the direction is correct),
there is an abnormal phenomenon, pay attention to the rotation direction of each motor is correct when the test nitriding furnace equipment.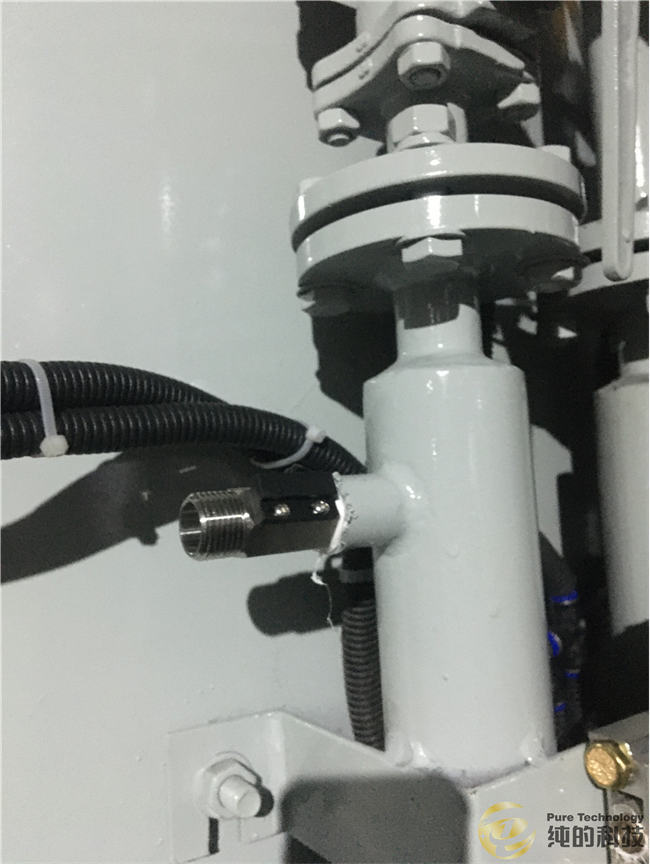 7. Check whether the lifting mechanism is normal,
whether the gear pump direction is correct, and add lubricating oil in the active position.
8. Before opening the gas nitriding process furnace,
each cooling water pipe shall be connected for water trial, so as not to damage the mechanical parts due to bad water cooling.
His type of nitriding furnace in the aluminum industry mainly consists of a furnace shell, furnace lining, furnace tank, furnace cover, ceiling fan, lifting mechanism, vacuum system, air intake device, fast cooling device, heating element, temperature measuring element, etc.
Nitriding furnace for sale, Low Vacuum Nitriding equipment manufacturer.  >>Contact Us