The global aluminum market is full of changes in 2022, and what will happen in 2022 is unpredictable.
But for many people in the aluminum industry, the following topics are still keywords that cannot be avoided.
1. Aluminum price fluctuations
Aluminum prices are currently at the level of 2636.45, which is lower than last month's 2934.39 and higher than 1935.28 a year ago. This is a -10.15% change from last month and a 36.23% change from a year ago.
The decline in corporate orders caused by excessive short-term fluctuations in aluminum prices,
The operating rate has fallen, and the profits of upstream and downstream companies in the industry have differentiated.
It has a huge impact on the normal production and operation of enterprises in the aluminum processing industry chain.

2. Energy consumption control "carbon neutral"
Production of steel, cement, and other coal-intensive industrial products. Electricity demand will increase in 2022. China expects that coal demand will increase by more than 4% and electricity demand will increase by 4.5% in 2022.
China's coal power (including combined heat and power or CHP power plants) accounts for about one-third of global coal consumption. The future of China and global coal demand depends on China's power system.
The growth of electricity demand is closely related to China's economic growth, and the share of additional electricity demand that coal meets depends on the speed at which technologies such as renewable energy and nuclear energy come online. Due to the accelerated increase in the deployment of renewable energy.
In India, the estimation of coal consumption assumes a strong economic rebound in 2022, pushing India's GDP to stay steadily above 2019 levels, and pushing coal demand nearly 9% to 1.4% higher than 2019 levels.
In the United States, coal is still in a state of structural decline. Rising power consumption and rising natural gas prices
In the European Union, in more and more countries, coal-fired power generation is disappearing or becoming negligible. Austria and Sweden shut down their last coal-fired power plants; Portugal and other countries will do the same this year, and carbon allowances continue to hinder coal-fired power generation. In Germany, due to the availability of production capacity, the competition between coal and natural gas has become fiercer, and the power generation costs of natural gas and coal fluctuate within the same range. Therefore, small fluctuations in fuel prices can change the relative competitiveness of coal and natural gas, thereby changing coal demand.
3. Green Intelligent Manufacturing
Concentrate on the green transformation of the industry, the development of intelligent manufacturing, the improvement of resource utilization efficiency, and the level of industrial structure. The digital management of aluminum profile processing enterprises runs through the entire process of production, logistics, and warehousing, which is environmentally friendly, low-carbon and energy-saving.
4. Secondary aluminum
Recycled aluminum exerts the advantages of energy-saving and emission reduction, and together with electrolytic aluminum, it satisfies the requirements of global economic construction and human life for aluminum. At present, less than 10% of recycled aluminum ingots are produced into wrought aluminum alloy every year, and many high-quality wrought aluminum alloy scraps are degraded and used, resulting in a huge waste of scrap aluminum resources. Therefore, doing a good job in the recycling of aluminum products is the key to the upgrading and high-quality development of the secondary aluminum industry.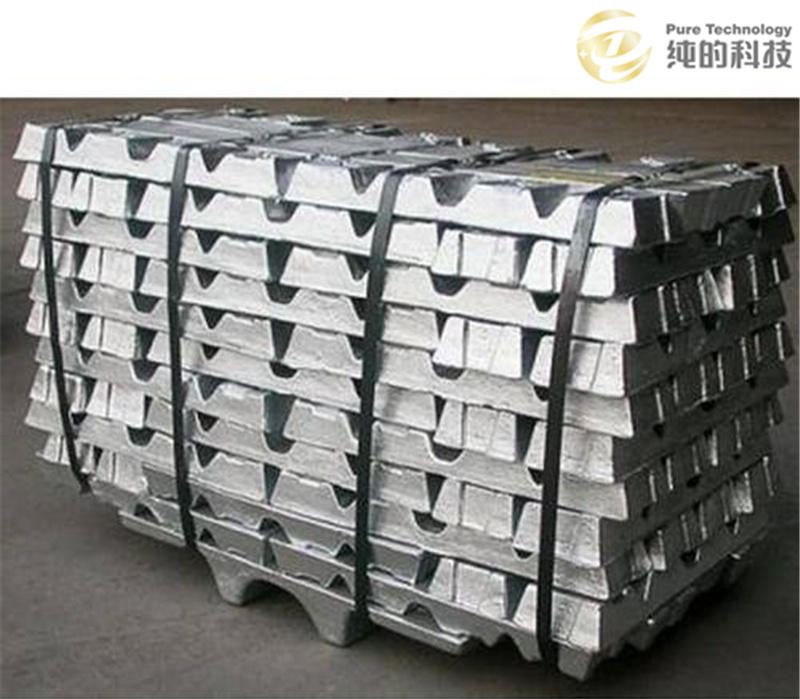 5. Lightweight
The excellent performance of aluminum alloy has become an important material for automobile weight reduction. In terms of automobile aluminization rate, the current use of aluminum in automobiles in developed countries reaches 138kg, and the aluminization rate reaches 12%.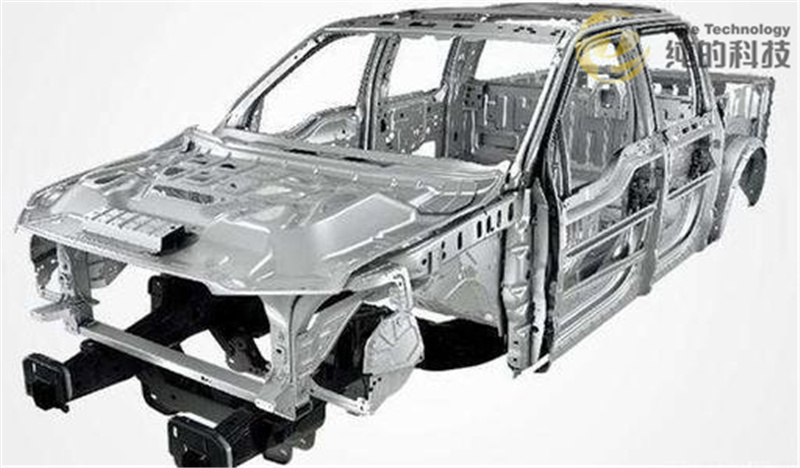 6. Aluminum Ash
Aluminum ash is hazardous waste management, and countries have continuously tightened the supervision of aluminum ash, and actively explored related treatment and disposal methods based on its characteristics, and strive to achieve reduction, harmlessness, and resource treatment of aluminum ash. Choose appropriate process technology to realize high-value utilization and create global ecological and environmental benefits and economic value.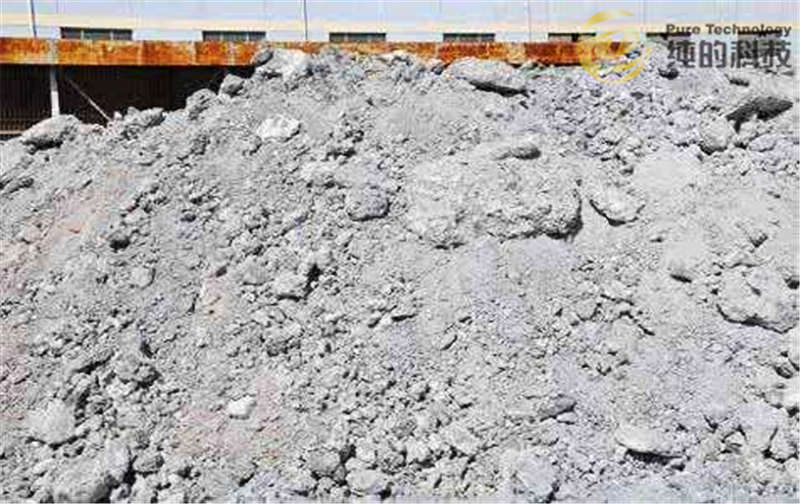 7. Green Building Materials
Green building materials refer to building materials with the characteristics of "energy saving, emission reduction, safety, convenience, and recyclability" that can reduce the consumption of natural resources and reduce the impact on the ecological environment during the whole life cycle.
8. Capacity ceiling
As the world's largest aluminum producer and consumer, China has always attached great importance to the sustainable and healthy development of the aluminum industry. The ceiling of the electrolytic aluminum industry's production capacity is set at 44 to 45 million tons. This means that the incremental space for the electrolytic aluminum industry is already very limited.
Aluminum profile extrusion is a very important process in aluminum processing.
The aluminum extrusion handling system uses spare parts made of high temperature resistant felt, such as endless felt belts, felt rollers, and Nomex felt pad