How to purchase the felt belt
People in the aluminum field would know that PBO/Kevlar/Nomex/Polyester felt belt is common consumables in the aluminum industry, which are used in the handling system.
As everyone knows, felt belts used on the handling system have some functions.
The most important also major function is to protect the aluminum profile.
The feature of heat resistance can protect aluminum profiles well when the machine running.
PBO can resist up to 600℃, Kevlar resist up to 550℃, Nomex resist up to 260℃, and Polyester resist up to 180℃.
The better quality the longer life felt belt has, but it also has other sectors which would affect the lifetime.
Felt belts are not only to be required to be made of good quality material but also good workmanship.
which Foshan Pure Technology Co. Ltd. how to purchase the felt belt
can do it well, they have exported their products all around the world, and many companies have greatly praised them.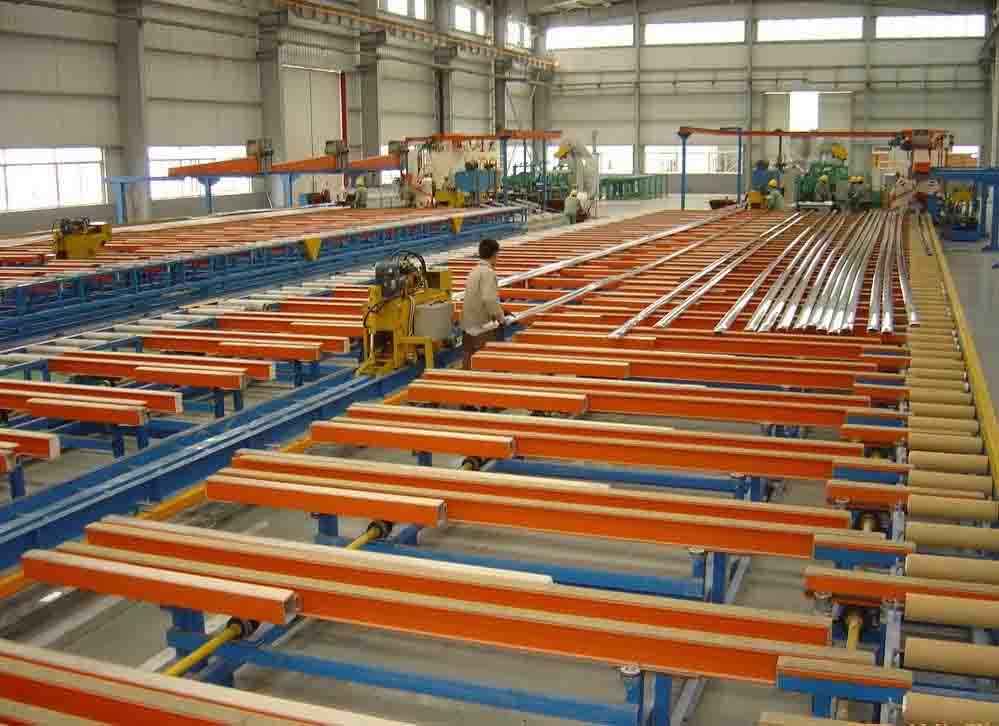 The Felt belt which is used on the handling system, should not have broken needles.
How to purchase the felt belt
If felt belts have broken hands, they will scratch the aluminum profile, it's a big problem.
So when we complete all manufacturing processes, such as roller sleeves, endless felt belts, felt pads, felt strips, etc. we will have a final check on our felt belt if there are some broken needles inside it or not.
Normally it wouldn't have, but there is still a rare rate to have broken hands.
High density guarantees quality.
If there have broken needles, we need to take them out before arranging shipping to our customers.
The checking step seems simple but indispensable, it's not only one of the producing processes.
but also shows suppliers be responsible for products and customers. How to purchase the felt belt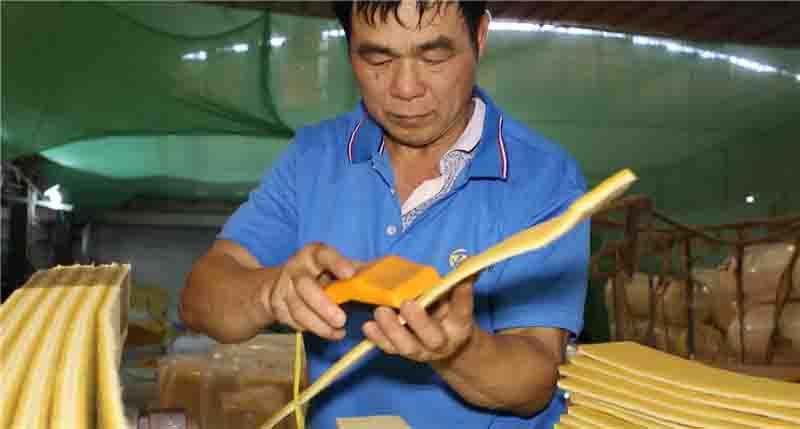 High density guarantees quality.Felt belts should be made of enough density, the density of our felt roller, endless belts, felt pad, and felt strip are up to 430g/m²/mm,
How to purchase felt belts Some manufacturers will reduce the amount of material used so that they can reduce the cost.
But it will affect the quality, and significantly reduce the service life length.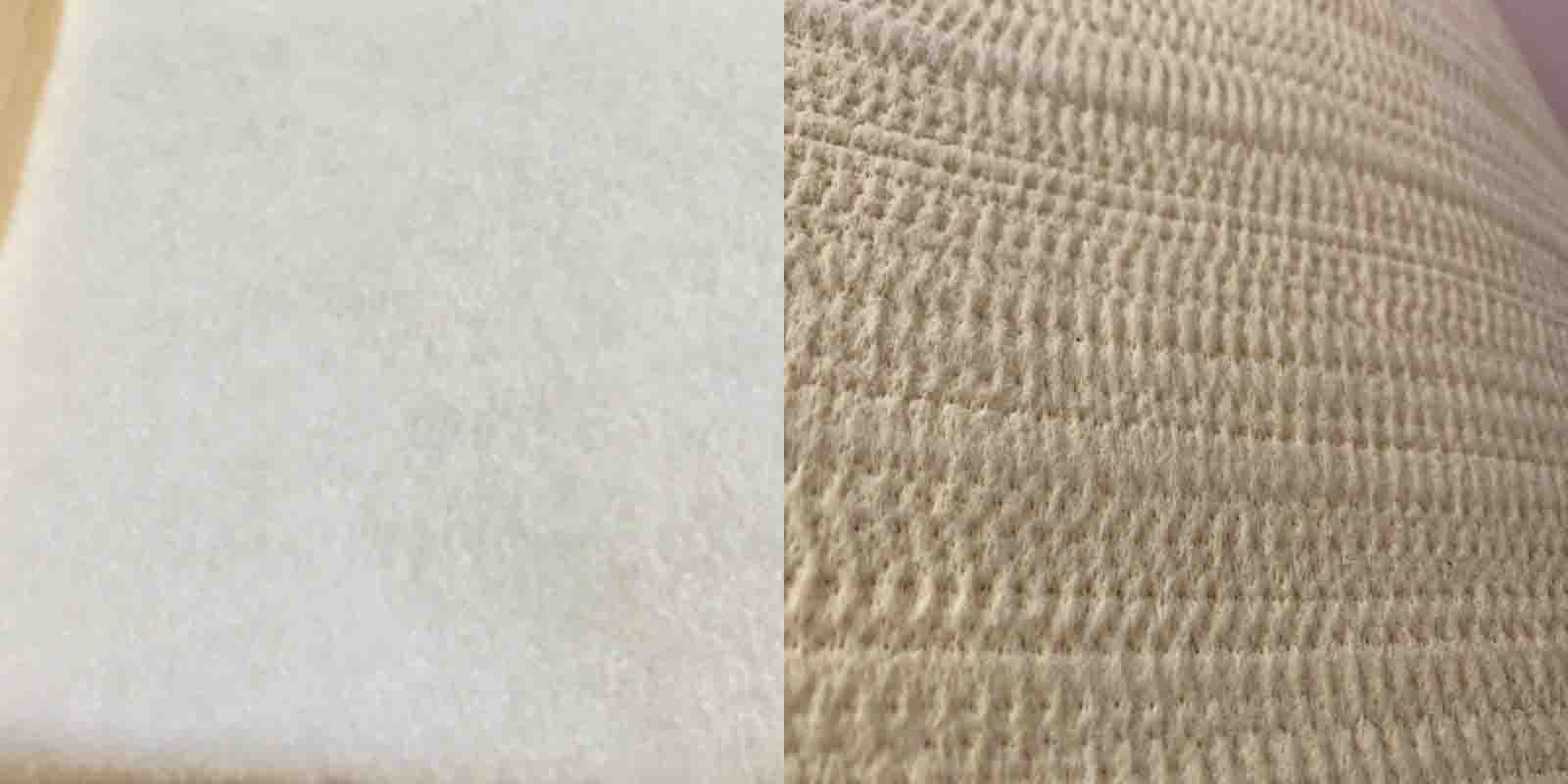 To sum up, when you are ready to purchase the felt belt.
the above points should be noted, it's the most important point to make sure the quality.
If you have purchasing requirement for the felt belt.
Welcome to contact us and talk details, we will offer good quality at the best price.
Foshan Pure Technology Co. Ltd.Website: www.nomexfelt.com.