Because most industrial machines will produce high temperatures when processing products, need to use a heat-resistant felt cushion or as a transfer belt and some products are very hot after processing, transmission needs high-temperature-resistant transport tools. Why does felt have heat resistance? Different fibers added during the production of felt have different effects. Common fibers include PBO, Kevlar, Nomex, and polyester. Because these fibers originally have high-temperature resistance characteristics, together with the processing of glue so that the blanket has been sublimated. Adding PBO can achieve the heat resistance of 500-600 degrees, adding Kevlar is 480 degrees, Nomex is 280 degrees, polyester is only 180 degrees Celsius.
High temperature resistant felt is divided into pure wool high-temperature resistant felt, needle heat resistant felt. All we produce are needled high temperature felt. High temperature resistant felt used: Heat-resistant felt belt conveyor belt, conveyor belt, steel production, aluminum processing, high-temperature resistant conveyor belt, heat transfer printing blanket, rolling plait machine set of carpet, ironing machine set of blankets, high-temperature conduction band, ironing felt cushion, mat, in normal temperature blankets, corrugated needle, pneumatic conveyor belt, preshrinking machine blanket, ironing machine set of the blanket, blanket, mat, battery guide cloth board, wrapper, article pointsPress felt. Nomex felt roller is made of high-temperature resistant American DuPont fiber needling. Heat-resistant felt can be made into a variety of shapes.
The high temperature felt Product:
Conveyor Felt Roller for aluminum extrusion, Roller sleeve abrasion resistance, endless needled felt belt, corrugated conveyor belt, Nomex blanket, felt sleeve, felt gasket, seamless filter felt pipe, Spacer Bar Cover, etc., can also be hardened with special high-temperature resin, hardened after the service life of felt than the original increased by nearly twice.
The high temperature felt finished products will be subjected to the action of light and oxygen after the felt oxidation, we will use transparent tape wrapped after production.
The high temperature felt Linkedin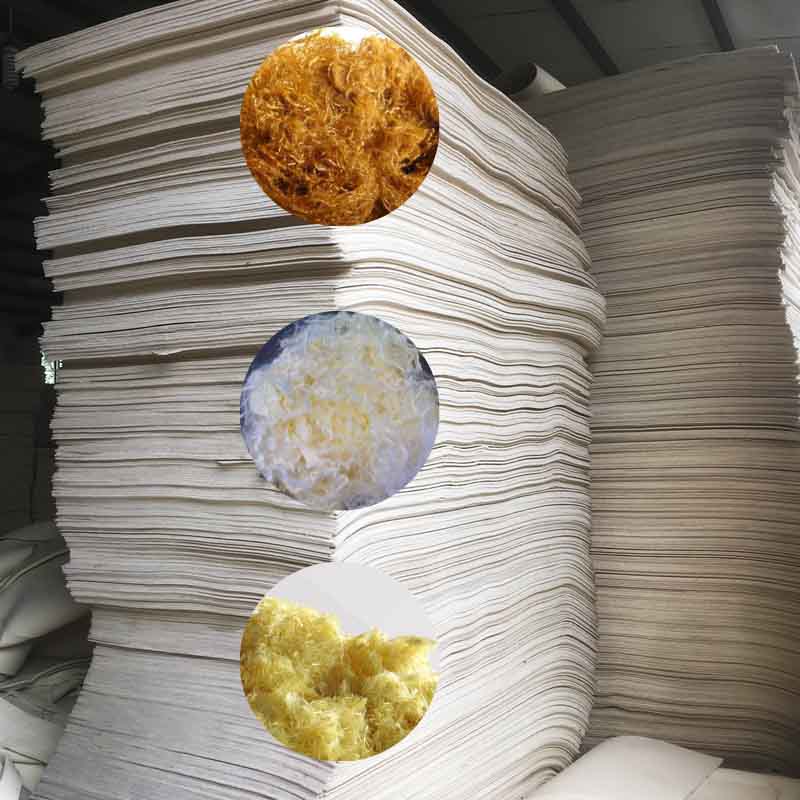 Phone No: 0086-18718722073
WeChat:0086-18718722073
Skype | Whatsapp:0086-18718722073
Mail:[email protected]