How to produce a textile with patterns and folds?
Let me introduce some knowledge of the textile industry.
Pattern processing
Some old techniques commonly used in T-shirt printing are 1. Screen printing, 2. Thermal transfer printing, 3. The current relatively new process is digital printing., 3. The current relatively new process is digital printing.
Pleated processing
The pleating machine is a process in which a series of pointed or round pleats are formed by using a certain pressure under certain temperature and humidity conditions.
In addition to pleating using hand pleats, rotary pleating machines, or flat pleater, there is also a special pleating machine.
In the process of forming some more extensive and fine pleats, the best endless felt for pleating machine can
improve the quality, increase the production efficiency and greatly reduce the cost.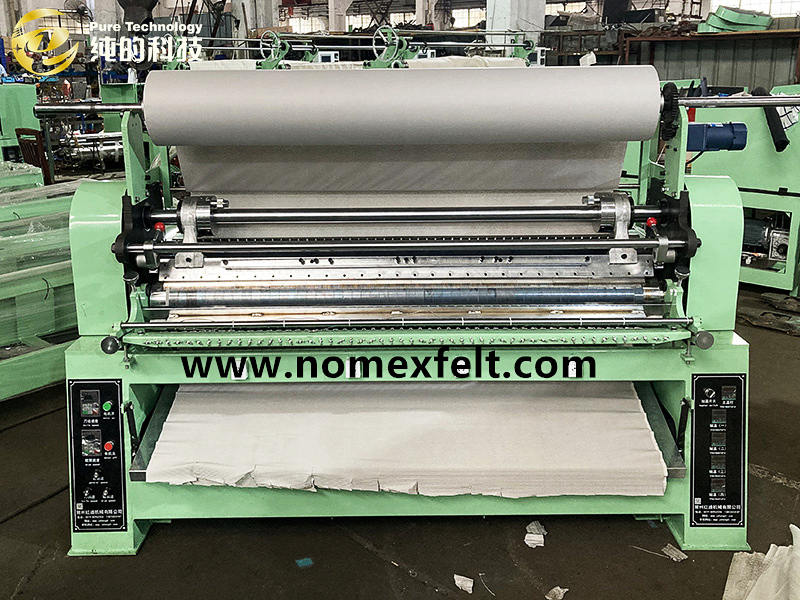 The pleat height adjustment of the pleating machine is to input the new pleat size in the control part of the semi-electronic or fully electronic creasing machine, the bottom blade will be positioned, and the pleat height will be automatically set.
When the top platen and bottom blade automatically move to the position equal to the calibrated pleat height,
The feeding tray moves one-half of the height of the pleats,
ensuring an ideal feeding level configuration for feeding between the pleat blades.
The pleat height range of the pleating machine depends on the larger value of the cam swing,
Usually, the cam swings 55mm, this is due to covering the pleated range from 5-50mm.
It shows that the movement of the pleating blade mechanically connected to
the cam is controlled by the larger value of the cam swing.
To assure the quality, the high quality of endless felt for pleating machine plays an important role in the process. Due to the working temperature being 180-230℃, a good sublimation  endless felt is necessary.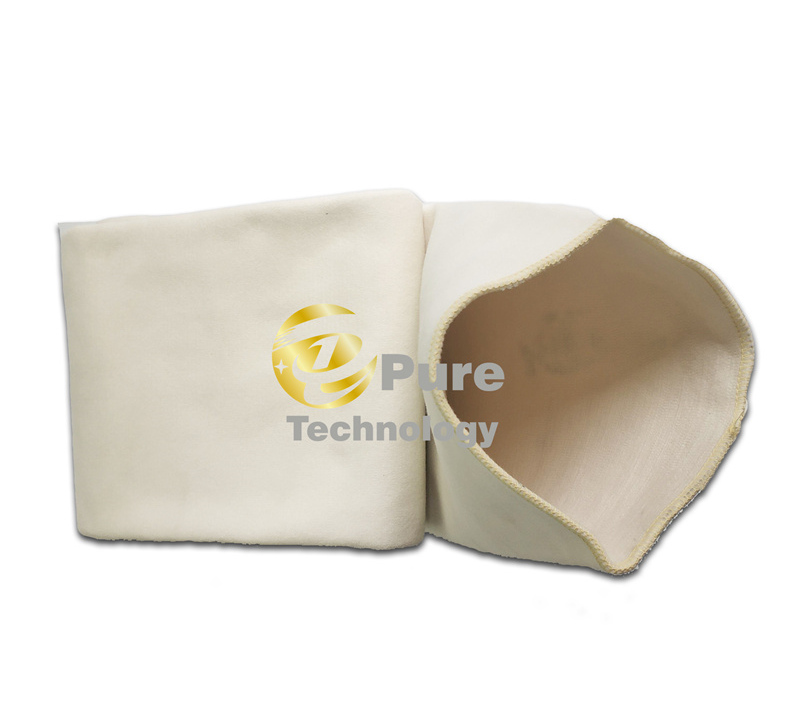 Our endless felt blanket made of 100% Nomex fiber, can stand the temperature of 280℃ which is a good assistant in the printing process.
Foshan Pure Technology is a leading manufacturer of endless felt.
The high temp felt for textile industry machines are needled with Nomex and polyester materials, which are resistant to high temperature and abrasion.