Foshan Pure Technology Co., Ltd. has long been focusing on the research and development,
production and operation of aluminum products.
It mainly involves high-temperature resistant felt in an aluminum extrusion workshop,
this product adopts advanced technology, combined with the actual situation of aluminum production.
The quality reaches the international standard and the price is affordable.
We can wholeheartedly save costs for you in the aluminum production process and help you improve the quality of aluminum!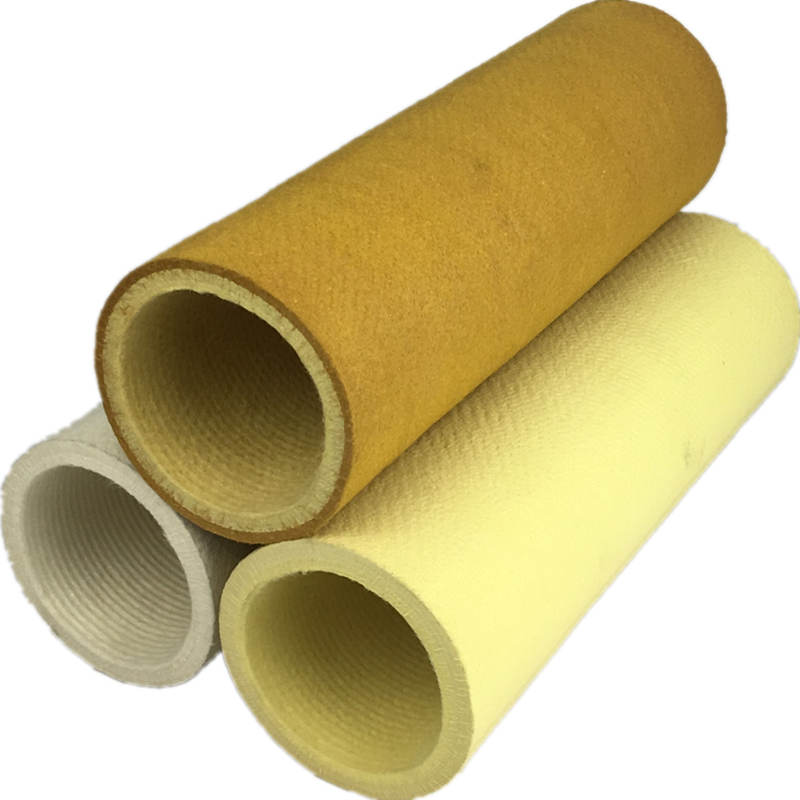 More Instagram images: https://www.instagram.com/nomexfelt/
The introduction of felt roller covers products is as follows:
Very high-temperature roller PBO, 600°C, for the initial stage (before the interruption of sawing).
High-temperature roller sleeve, aramid fiber, Kevlar, yellow, 480°C, for slide table (after sawing interruption).
Medium temperature roller sleeve, meta-aramid fiber, Nomex, 280℃, suitable for use after interruption of sawing in aluminum extrusion handling system.
Low-temperature tube, polyester, 180 ℃, used for roller conveying racks such as aluminum profile hot extrusion conveying cooling bed equipment fixed-length table raceway.
This product is suitable for mechanical insulation, cold-proof, shock-proof, leak-proof, and leak-proof of aluminum profiles and various industries.
Hard felt has good polishing performance, and soft felt has good oil absorption. It is also widely used in other industries.
For example, it is widely used in machinery, electromechanical, chemical industry, cement, textile industry, decoration, handicrafts,
It can also be used in marble, stainless steel, precision furniture polishing, aircraft, automobiles, trains, ships, machine tools, and other equipment.
The function is dustproof, sealing, sound insulation, heat preservation, heat insulation, heat preservation, and so on.
Roller Covers Price Contact us: [email protected]