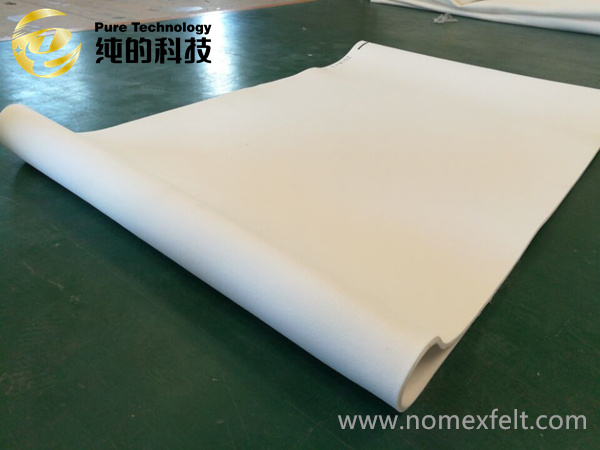 Location: Bangladesh
Wasim found me on a shopping platform, he needed a Calender endless belt and wanted a quote.
I asked for size, quantity, and sent Wasim a quote for Calender endless belt.
He said that the Calender endless belt was expensive, and he didn't reply to us for a long time after that. I'm guessing he's already found other suppliers to work with.
A year later, I got the mail. It was from Wasim, he asked me again for the Calender endless belt price and asked for delivery within 10 days.
Our factory has a high management level, advanced production line, and high production efficiency. This requirement is achievable.
I replied, "Yes, no problem."
After he confirmed that we could do it, he made a new request,
He asked for payment in L/C, and he repeatedly stressed that we must guarantee the quality, density, and weight of the Calender endless belt.
It can be guessed that the supplier of Calender endless belt that he has cooperated with in the past is cheap, but the quality is not good.
Our service is first-class, we can meet Wasim's requirements, and ship the goods within the specified time.
Wasim said our delivery was very fast. That's how we made a nice deal. I believe our quality will not let him down.
Related Products:
Nomex or Polyester Calender endless belt price for the textile industry in Bangladesh.
Tips: 
A calender is a device used to increase the gloss of the paper surface.
After the surface of the printed matter is coated,
Allow the glazing to dry. To increase the smoothness and gloss of the varnish again,
Can be calendered by calender. Generally, the gloss of glazing is about 65-85%.
After calendering Can achieve more than 90-95% gloss.