Location: United Arab Emirates
Their company was established in 1997, and their company emphasizes quality management to ensure the quality of each manufacturing stage from raw materials to finished products.
Produce and deliver world-class products and services to customers around the world.
This is the same philosophy as our company.
The plant has the most modern PLC-controlled extrusion presses,
There are also linear motor tractors and modern belt conveyor handling systems.
It is a good aluminum extrusion production factory.
Can be manufactured in various shapes and sizes for a wide range of applications.
The client's name is Mahesh, and he found our company from Alibaba's RFQ.
Requires Billet furnace. I reply to him. We are a heat-resistant felt belt factory,
however, we know many friends who make billet furnaces. Good price and high quality.
So I picked some of the better ones for him from the many billet furnace suppliers. Engineers can be arranged to go abroad to help him install.
At that time, it was almost New Year's Eve, and the order could not be completed before the New Year,
so I told him to deal with it after the new year. He told me that "the order can only be confirmed after you come to China to see the products".
I said, "You're welcome, no problem."
After a while, he didn't reply to my message, don't know what happened to him.
Until one day, he replied that he had bought a second-hand billet furnace locally and was satisfied with the quality and price.
I said, "It's okay, you don't need to come to China if you buy the right one. It's more convenient."
He replied, "Thank you for our support and help, please contact us for any needs in the future."
I said, "If you need any help in China, you can contact us."
I repeated the sentence "We are the leading heat-resistant felt factory in China."
After a while, Mahesh told me that he wanted to buy cooling fans, and he saw my post on FB about cooling fans for aluminum extrusion.
Afterward, I talked to him and determined the details such as the quantity.
I sent him the price of 60 cooling fans and he said our price was very good.
"Of course, that's a friend's price."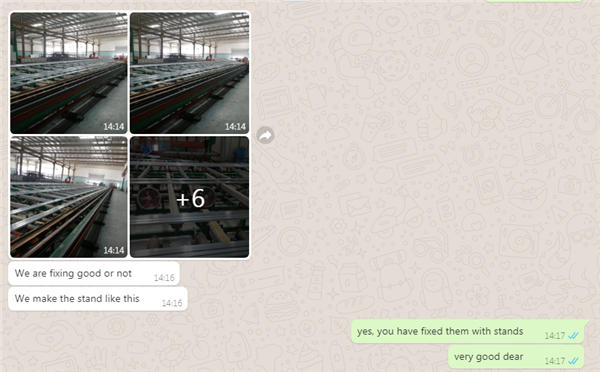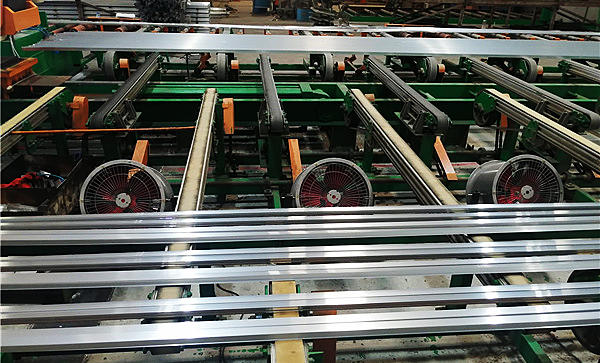 We settled the transaction smoothly and delivered the goods to his address.
He said, "The quality of the cooling fans is very good, all the people in the factory are very satisfied, and the production efficiency has improved. Thank you for helping him a lot."
I replied, "Our company's mission is that quality is life, service is life, and integrity is life."
"Very Good!"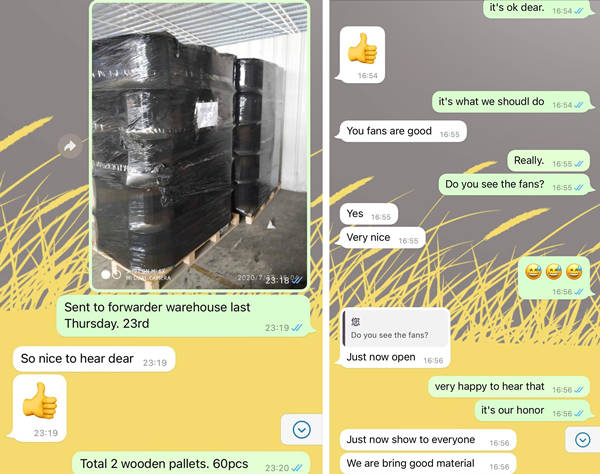 >>Contact Information
Web: https://www.nomexfelt.com/
Mail: [email protected]
————————————————–
We guarantee that the quality of our products is up
to standard and the price is reasonably low.
We are very suitable to find manufacturers and suppliers.
We are a leading exporter.