Do you know how many ways to make T-shirt printing?
Do you know the three methods of making T-shirt printing?
The main production methods of T-shirt printing are screen printing, heat transfer printing, and digital direct injection.
1. Screen printing
Screen printing refers to the use of a screen as the plate base,
and through the photosensitive plate-making method, to make a screen printing plate with graphics,
which consists of five major elements, the screen printing plate, the scraper, the ink, the printing table, and the substrate.
The basic principle of the ink is to use the mesh of the screen printing plate to pass through the ink, and the mesh of the non-graphic part cannot pass through the ink for printing.
Screen printing can also be further divided into mucilage, water slurry, and other categories.
Screen printing is suitable for printing patterns with few colors, and the more printing quantity, the lower the cost.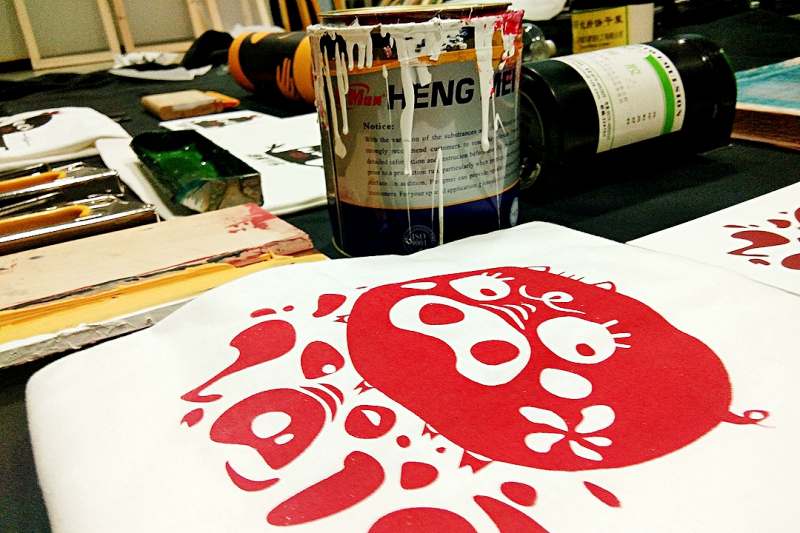 2. Thermal transfer printing
Thermal transfer printing is also called heat transfer printing.
The principle is to print your own design pattern on a film and then use high pressure and high temperature to print the pattern on the film on the T-shirt.
The heat transfer printing method is very It is convenient, but it is not suitable for large-scale pattern printing,
because the heat transfer pattern is not breathable, and if it is printed on a large scale, the wearing experience will be greatly reduced.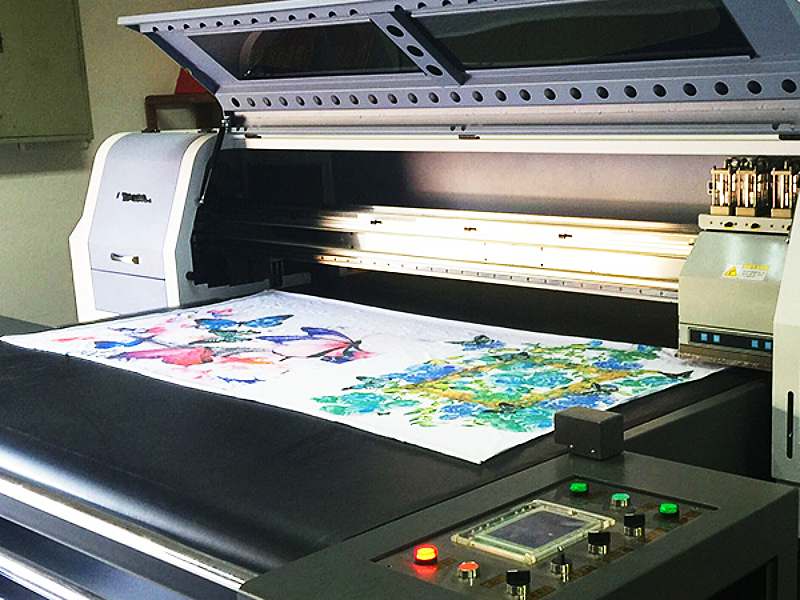 3. Digital direct injection
The principle of digital direct printing is easier to accept. Imagine printing something with a printer.
The white paper is equivalent to a piece of clothing.
The words to be printed are patterns. Put the clothes under a printer to print out the ball up.
The patterns printed by the digital direct injection process are very realistic, and the details of some patterns can be restored very well.
If you don't know which process to choose, it is very good to choose a digital direct injection.
After reading these three methods of making clothing patterns, do you now know how to print T-shirts?
Foshan Pure Technology Co., Ltd. has 13 years of experience in the production of heat-resistant industrial felts,
The main products are heat transfer blanket, printing blanket, heat press blanket, Calender blanket, Sanforizing machine rubber blanket, Heat transfer equipment, Heat transfer paper, etc.
If you have relevant needs, please contact email: [email protected]