The following is the monthly market data for April 2021, the quantity of primary aluminum produced, in kilotons, and the production of primary aluminum by continent.North America 327 kilotons, South America 95 kilotons, Western Europe 281, Africa 130, Oceania 157 kilotons, Asia excluding China: 366 kilotons, China is estimated to reach 3223 kilotons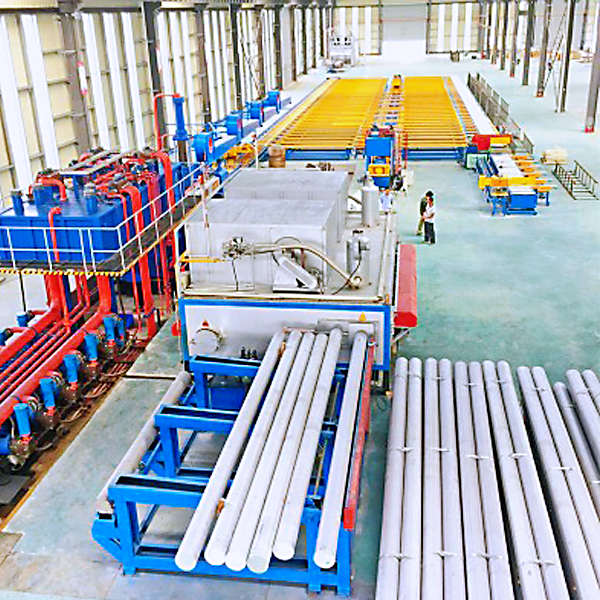 The total production of primary aluminum in 2020 is 25,296 thousand metric tonnes of aluminium
Production of aluminium oxide
Primary aluminum is taken from an electrolytic cell or electrolytic cell during the electrolytic reduction of metallurgical alumina (alumina oxide).Therefore, it does not include alloy additives and recycled aluminum.
April 2021, one month market data, alumina production volume, North America: 209 kT, Africa and Asia excluding China: 1112 thousand metric tonnes of aluminium, South America: 1064, China estimated at 6,184 KT.
The total annual production of alumina oxide in 2020 is 134,432 thousand metric tonnes of aluminium.
According to the data, the largest aluminum market is China, because aluminum production requires the use of extrusion machines and molds for one-time molding, suitable for columnar products or product shapes achieved by drawing process.So the largest market for aluminum-related machinery parts is China.
Aluminum extrusion needs to use belt type extrusion cooling tables, extruder, aluminum industry felt belt, Aluminum Industry Felt Conveyor Felt Roller, Aluminum Industry Felt Pad, these market size is quite considerable.
Aluminum Industry Felt uses PBO, Nomex, polyester, Kevlar and other fibers with heat resistance.
Leading manufacturer of heat resistant felt belt – Pure Technologies Ltd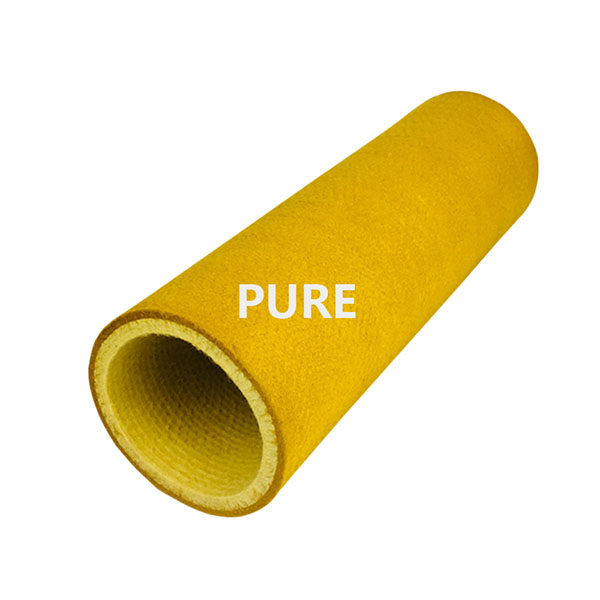 linkedin: https://www.linkedin.com/company/nomexfelt
Phone No: 0086-18718722073
WeChat:0086-18718722073
Skype | Whatsapp:0086-18718722073
Mail:[email protected]