Features of inactivated vaccines
The synthetic route is simple and rapid, and the safety is relatively high. It is the general way to avoid the transmission of acute hepatitis. Inactivated vaccines are very common. The commonly used hepatitis B vaccines inactivated polio vaccines, inactivated Japanese encephalitis vaccines, and DPT vaccines in China are all inactivated vaccines.
China's vaccine is two doses, the first and second doses are separated by 14 days, and in some areas 21 days; 14 days after the second dose, a total of about 35 days, there is a more obvious protective effect.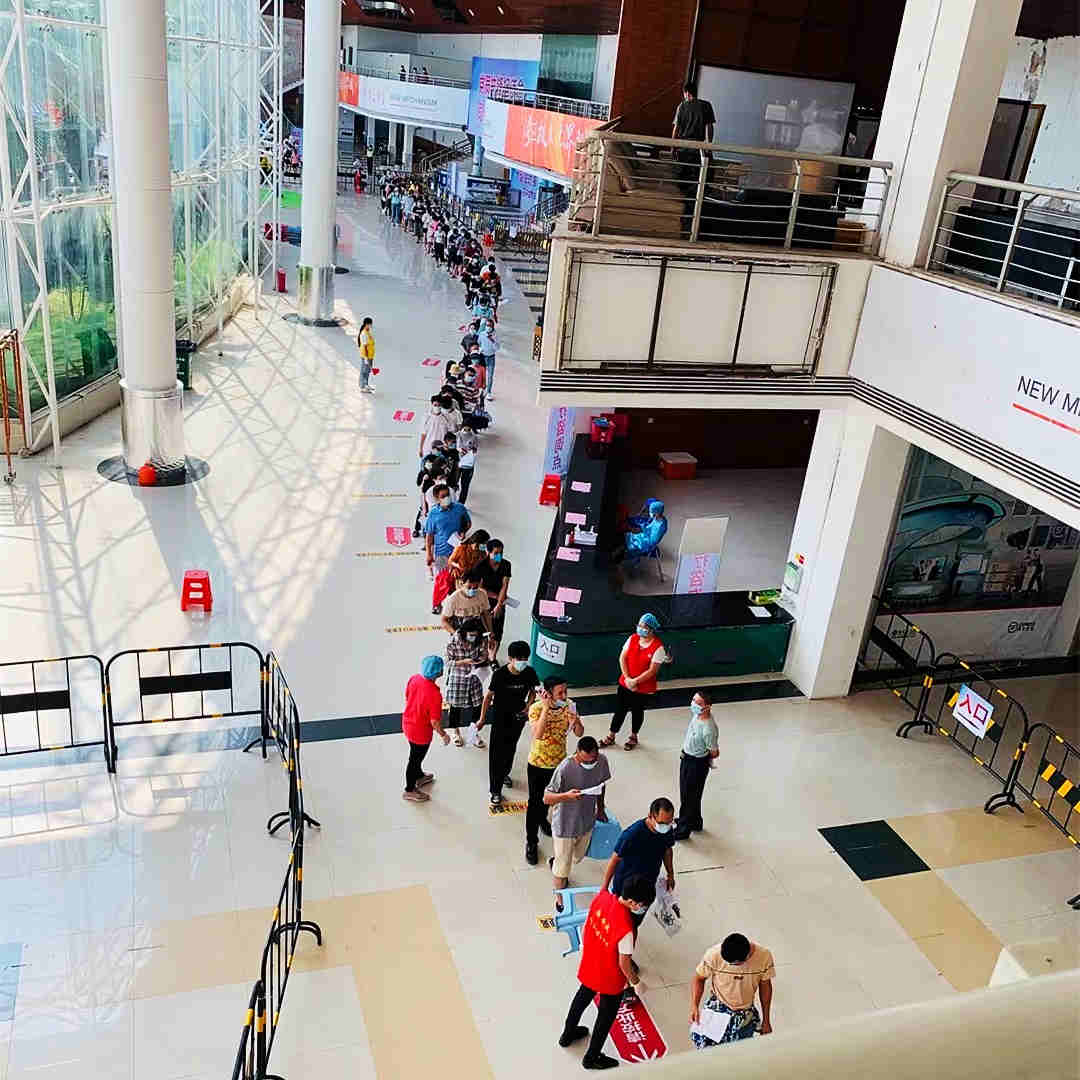 China speed
At present, China has received more than 1 billion doses of the new crown vaccine, accounting for nearly 40% of the total number of vaccines in the world. As a country with a population of more than 1.4 billion.
China has given the world order for new crown vaccination. Satisfactory answers have allowed people to witness China's vaccine production and supply capabilities and social mobilization and organization capabilities.
Can I enter China?
Yes, it is necessary to do a good job of monitoring the epidemic situation. The nucleic acid test report is negative and the green health code is obtained.
Good news:
Today, the employees of Pure Technology Co., Ltd. went to get the COVID-19 vaccine. At present, most of the employees have completed the second vaccination, and all the employees in the international department have been vaccinated, including overseas employees. Welcome international friends to visit our factory.
China Pure Technologies Ltd is a leading manufacturer of heat resistant felt belt  The Needle High Temperature Felt can be used in Aluminum Extrusion, Textile Machinery, Laundry Industry, Steel Industry. The frequently quoted products are Endless Nomex Felt Belt, PBO Felt Roller, Heat Transfer Printing Felt, and Felt Blanket for Calender
>Click Pure Company's LinkedIn