Happy Earth Day
Nine things to do to save the planet
The annual Earth Day has been celebrated since 1970 and this year is the 51st anniversary.Every year on April 22, more than one billion people around the world join in the celebration to show their support for environmental protection.The theme of this year's campaign is "Restore Our Earth".
The origin of Earth Day
World Earth Day (Earth Day), which falls on April 22 each year, is a special festival for the world's environmental protection. It aims to raise people's awareness of the existing environmental problems, and mobilize people to participate in the environmental movement, and improve the overall environment of the Earth through green and low-carbon life.
Earth Day was started in 1970 by Gaylord Nelson and Dennis Hayes, who chose Wednesday, April 22, 1970, as the first Earth Day.The first Earth Day was a huge event, with about 20 million people taking part in demonstrations and speeches across the United States.It was one of the hallmarks of the modern American environmental movement that eventually led to the creation of the U.S. Environmental Agency and the formation of the Clean Air, Clean Water and Endangered Species Acts.
Today, Earth Day celebrations have grown to 192 countries and more than 1 billion people participate each year, making it the world's largest environmental holiday.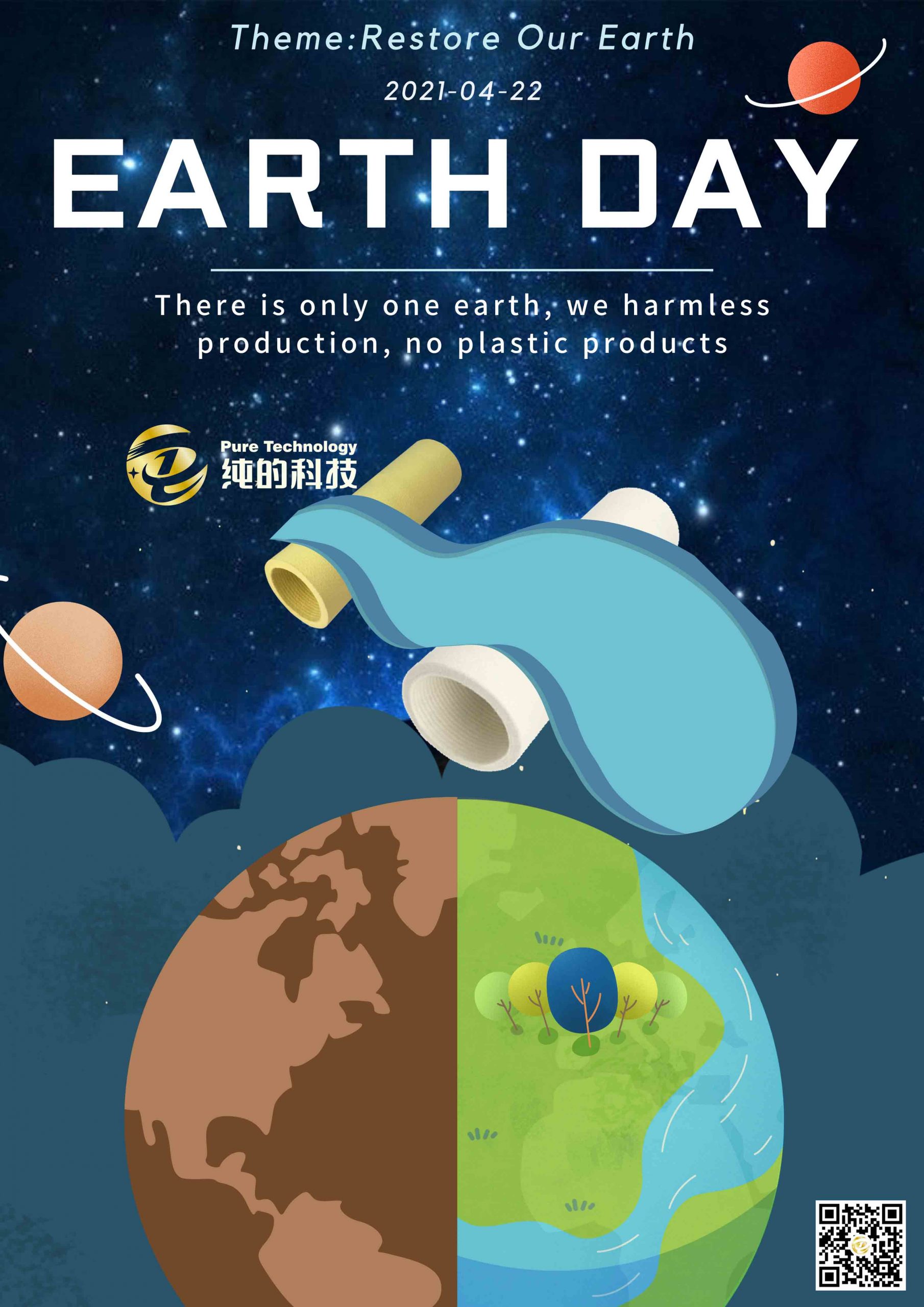 The Earth's climate problem is getting worse
The scientific community has accepted that the main culprit of global warming is the greenhouse gases in the atmosphere, mainly carbon dioxide, which are mainly caused by human activities.Almost everything we do consumes resources, including water, trees, arable land, metal ores, and fossil fuels.
The human ecological footprint decreased by 9.3 percent from the same period last year, as well as reductions in timber harvesting and carbon dioxide emissions, resulting in corresponding reductions in the forest product footprint (8 percent) and carbon footprint (14.5 percent).Most of the earth's mineral resources including copper, aluminum, tin, zinc, gold, silver and so on will be heavily mined.
In general, the ecological "deficit" caused by the excessive consumption of natural resources continues to grow, and its effects are felt throughout natural and human systems, especially on the global climate.
Human beings have only one earth, how to cherish our blue home?What can we do for the earth?In fact, there are a few simple things we can do to make our planet greener.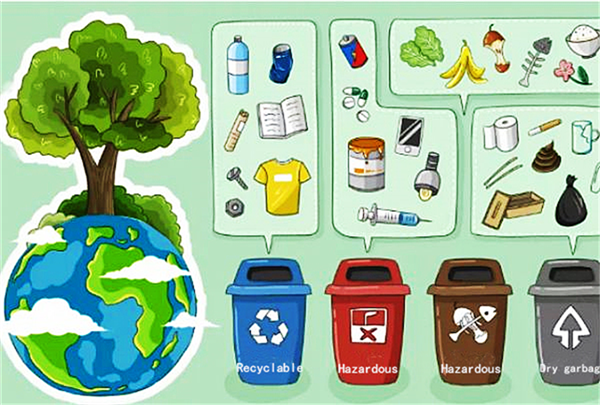 1.Carry out garbage classification and start a zero-waste life
We produce a lot of garbage every day. Disorderly mixes not only cause the spread of odor, but also pollute the soil and underground water.In recent years, waste classification has been enforced in many cities in China, with the purpose of diverting waste and making use of existing production and manufacturing capacity to recycle recycled products and turn waste into treasure.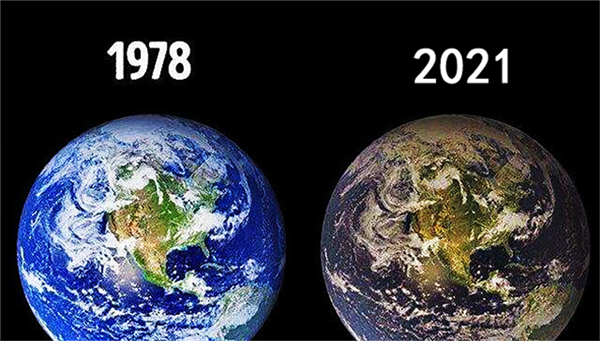 2.Save water. Not a drop can be lost on the blue planet
Water is not inexhaustible, inexhaustible, to save water, we should start from the little drops of life (washing, bathing, cooking, car washing, washing clothes, etc.).Save water resources, can be reused.For example, the first time of washing rice or vegetables can water flowers;The water after washing and washing can be left to wipe the floor and flush the toilet.
3.Turn off the lights without wasting the power resources
At present, 60 percent of the electricity we use in our daily life depends on burning coal, which burns 400 grams of coal for every kilowatt-hour of electricity we generate.Burning coal not only consumes the earth's resources, but also produces a large amount of carbon monoxide, sulfur dioxide, nitrogen dioxide and dust, which seriously pollutes the environment.To develop a small habit of turning off the lights, for the use of electronic equipment, unplug the power in time, not only can save electricity, but also to protect natural resources.
4.Save paper, let the forest more lush
In daily work and life, the consumption of paper is astonishing.As we all know, paper is made from trees, and the more paper is consumed, the more trees are reduced.Save paper to start from a bit, such as printing documents can be double-sided;Used paper can be reversed use;Use paper properly and refuse to use it excessively (such as smoking paper, toilet paper, etc.);Keep a handkerchief in your pocket and use less paper towels.
5.Green and low-carbon travel is environmentally friendly and healthy
In recent years, the concept of green and low-carbon travel has been deeply rooted in people's hearts.In daily life, if you are a car family, below the condition allows the circumstance, can try to walk more or ride a bicycle or take public transportation to go out, reduce the use of motor vehicles.When the weather is fine, you can also go outdoors to ride a bike, walk, etc., not only exercise the body, relax the body and mind, but also reduce energy consumption.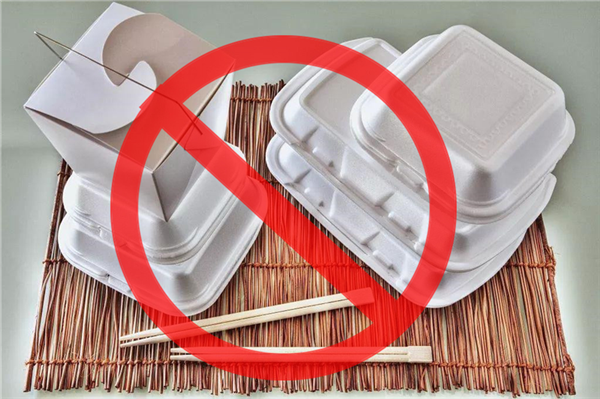 6.Protect the soil and atmosphere by not using disposable items
Do not use disposable lunch boxes or chopsticks. Buy things in cloth bags, net pockets, glass or stainless steel containers. Bring your own shopping bags and reuse them.If any plastic is used, recycle it correctly.Paper, aluminum, and glass should do the same.In addition, reuse items in your creative and other productive ways instead of throwing them away.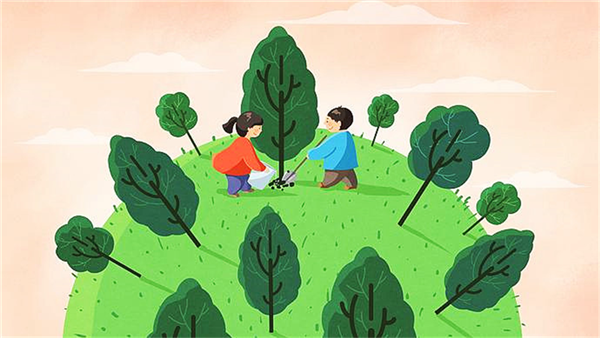 7.Participate in planting trees to add more green to the earth
Afforestation can conserve water and soil, prevent wind and sand, prevent air and noise pollution, and can greatly improve our ecological environment.How many trees have been planted in your ant forest?
8.Buy energy-efficient appliances and save more than just on your electricity bill
According to concerned data shows, in same watt below, an energy-saving lamp compares incandescent lamp energy saving 80%, average life extends 8 times, heat radiation only 20%.And this is just the light bulb, if we will be home high energy consumption appliances are replaced by energy-saving appliances, or when buying home appliances directly to buy energy-saving, not only can save the cost of electricity, but also reduce the consumption of electricity.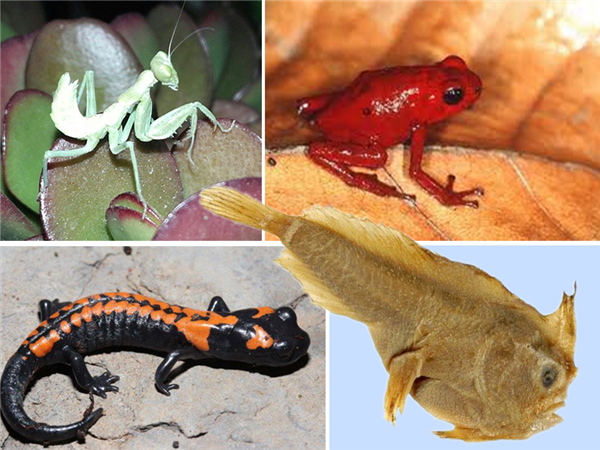 9.Protect wild animals, refuse to eat wild animals
At present, COVID-19 is raging around the world.Under the severe situation, people understand the importance of protecting wild animals more and more.Refusing to eat wild animals, the protection of biodiversity is to protect human beings themselves.The World Wildlife Fund (WWF) has also warned that animals are struggling to survive in a rapidly changing world as ecosystems collapse, with populations declining by an average of nearly 70 per cent.Because of climate change, human behavior, habitat loss, and a variety of other causes, many animal species face a bleak future, and some have no future.The animals were officially declared extinct last year:Splendid poison frog,Smooth Handfish,Jalpa false brook salamander.