Regarding the origin of the Midsummer Festival, there is a wonderful legend: in ancient Greek and Roman mythology, there was a goddess named Seles. She sowed the seeds to the world and gave the earth the rich products: trees, flowers, grains…
In order to thank the goddess Seles, people worshipped her religiously and prayed that she would bring people a good harvest every year. Nowadays, people no longer believe in ghosts and gods, and the stories handed down have become a folk custom.
This story reflects people's good wishes for life. The "grain goddess" corolla is woven with corolla cauliflower, which has its origins. According to legend, on a night in late spring and early summer, Pengzi cauliflower bloomed, and the mountains and plains were covered with yellow flowers.
Although the summer solstice, the longest day and the shortest day of the year, is June 21, the British celebrate Midsummer's Eve on the evening of June 22. June 23 is Midsummer's Day.
According to British legend, people will have a strange experience this evening and may enter a magical world. Perhaps, for this reason, the British writer Shakespeare wrote the famous play "A Midsummer Night's Dream" (A Midsummer Night's Dream). There is a sentence like this: Why this is very midsummer madness.
Leading Nomex Felt Manufacturer – Pure Technology Co., Ltd. has many partners in Nordic countries such as Sweden, Spain, Romania, Denmark, Norway, Finland, Iceland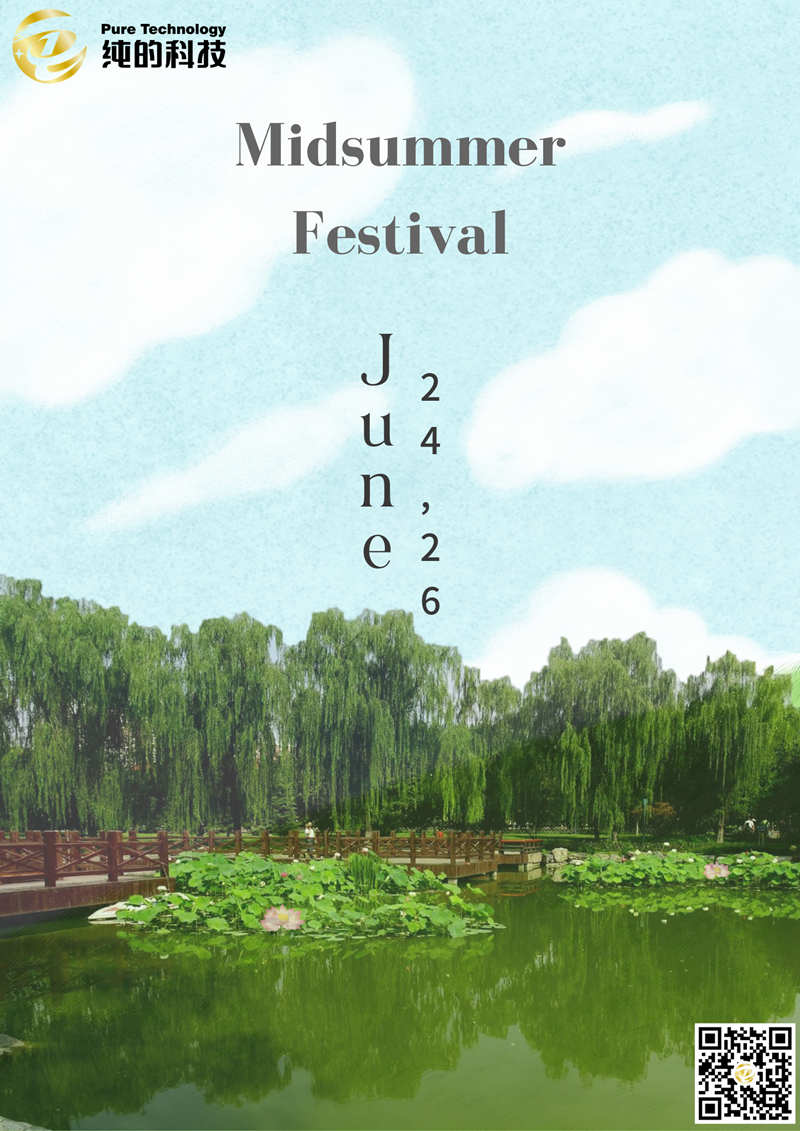 >Click Pure Company's LinkedIn