Definition: Kevlar flame retardant fiber (scientific name: meta-aramid).
It is a flame-retardant fiber with the advantages of heat resistance, high strength, high wear resistance, good flexibility, low shrinkage, stable chemical structure, no droplets in combustion, and no poisonous gas.
Kevlar felt is mainly made of Kevlar fiber, carbon fiber, and pre-oxygenated silk fiber. The material is needle punched carding to make Kevlar cloth, which is generally made according to conventional standards.
Characteristics: high-temperature resistance, good flame retardancy, low thermal conductivity, good heat insulation effect, good thermal stability, and high strength performance.
Usage: fireproofing, filtering, high-temperature resistance, heat insulation, etc. It is used to make heat insulation products, automobiles, trains, aircraft interior decoration and heat insulation layers of fire insulation clothing, etc.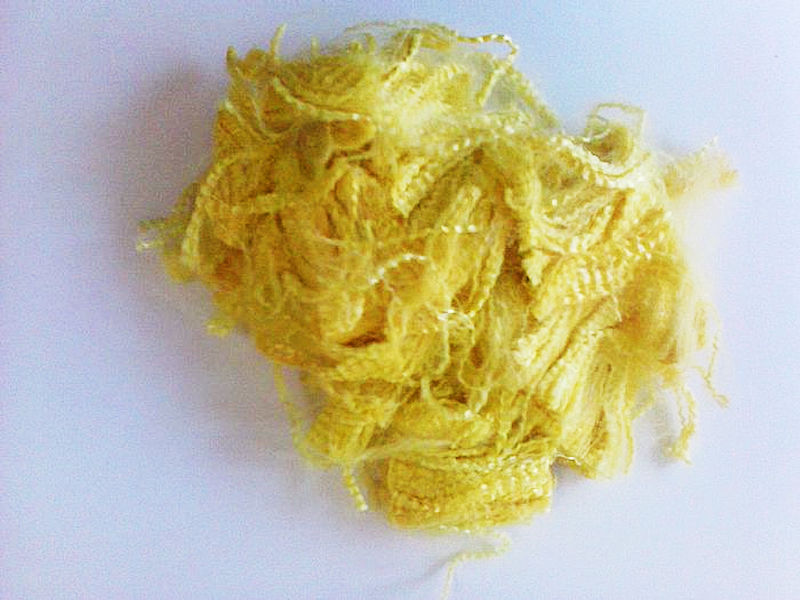 Thermal performance
1. Has good heat dissipation and insulation performance
2. Under the same weight, Kevlar fiber is better than glass fiber and asbestos fabric
3. Has good thermal insulation
4. It has excellent thermal stability and degrades above 500℃
5. Good anti-combustion performance, no post-combustion, no help burning, carbonization at 427℃
6. Good dimensional stability and very low heat shrinkage
GF: Softening point: 550~580℃; below 200~250℃, strong GF
The degree does not change. Coefficient of thermal expansion: 48×106℃1
CF: Above 1500℃, the strength begins to decrease. Coefficient of thermal expansion: flat
Traveling in the fiber direction: negative value -0.72~0.90×106℃1
Perpendicular to the fiber direction: positive value 32~22×106℃
BF: Above 500℃, the strength decreases very obviously.
KF: Long-term use temperature is 160℃ under high temperature in the air;
Exposing above 300℃ for a short time, there is almost no loss of strength.
Technical textiles
Ropes: elevator slings, speedboat ropes
Braided cords: heat-resistant sutures, heating wires
Braided belts: heat-resistant belts, safety belts, transportation belts
Fabric: Tarpaulin, heat-resistant canvas, parachute cloth
Needle-punching needles are used for aluminum profile extrusion. Belt-type cooling table adopts belt-type temperature-resistant felt to reduce the abrasion of aluminum profile transmission.
The following are the aluminum industry, textile industry, laundry industry, Steel industry, and related products
Kevlar felt belt, Kevlar felt pad, Kevlar felt roller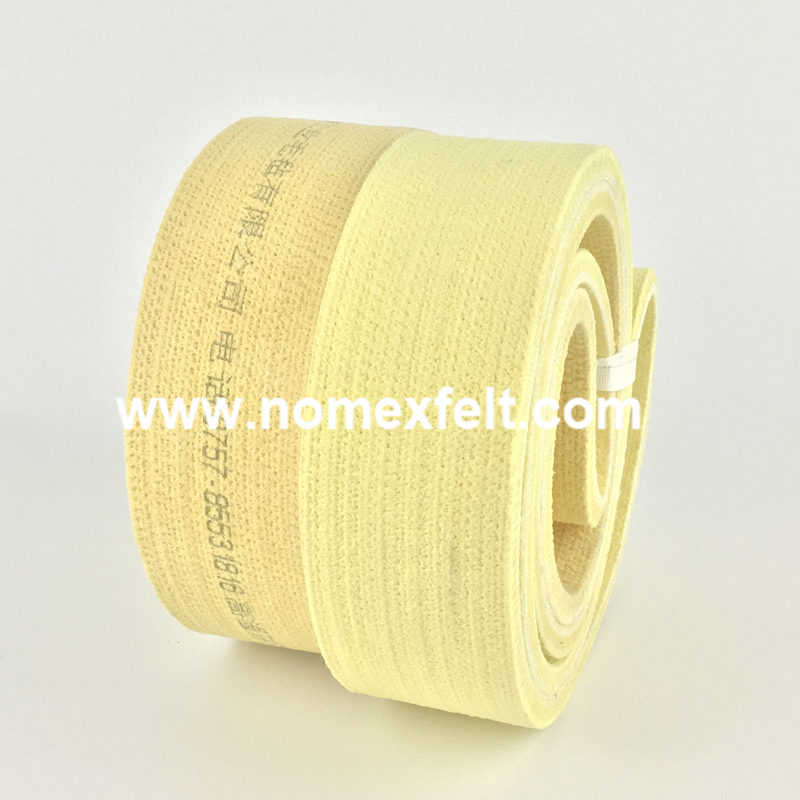 After ten years of development, the company has become the largest felt production base in the world, with strong R&D capabilities, strong economic and technical forces, strong production capabilities, and excellent quality.
New products that meet market demand are being continuously launched and are well received by users, especially the aluminum profile, laundry, and textile industry special felt, the products are more prominent.
With unique production and processing technology, the products are more durable. Users are welcome to visit and negotiate.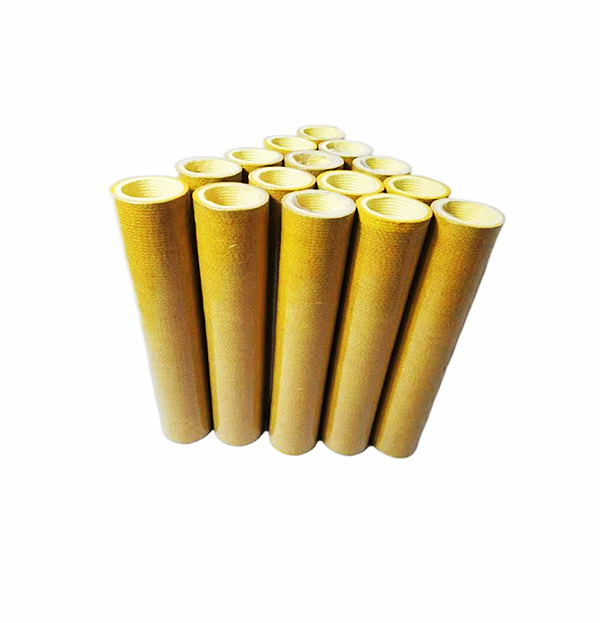 CONTACT US  Get a quote
>Click Pure Company's LinkedIn