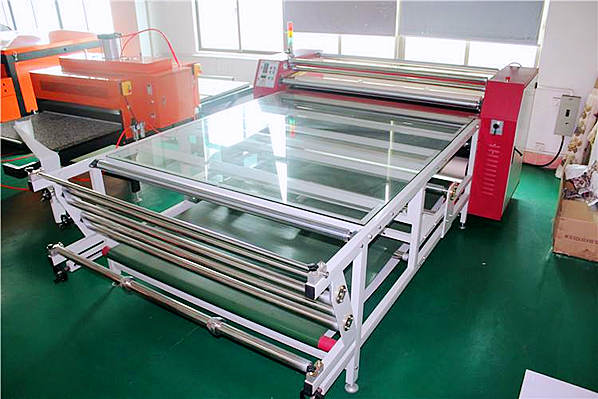 Heat transfer Printing Machine Features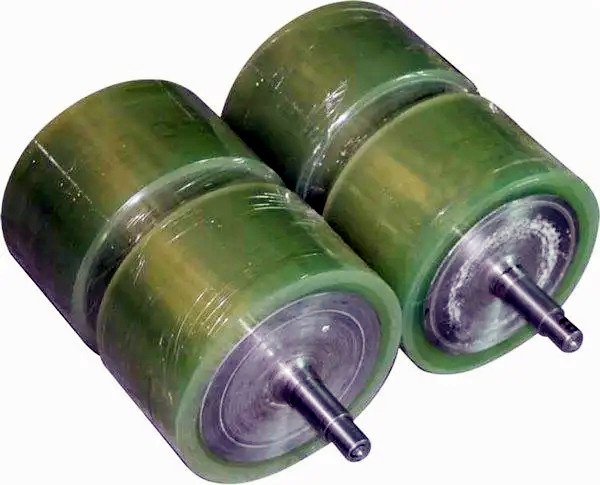 2. Equipped with synchronous rollers, the unique positioning system product does not shift, does not show white,
Multiple products can be transferred at the same time.
3. The heat transfer machine has a double-sided positioning table, which can easily realize the double-sided transfer of the ribbon. The laser alignment is used, and the pattern alignment on both sides is accurate and error-free.
4. Double pneumatic pressure (the pressure can be adjusted), the front silicone shaft is pressurized, and the transfer effect is better.
5. Using a high-quality heat pipe and oil guide, oil heating device, the heat is uniform and the conductivity is strong. It is one of the heat transfer machine features.
6. heat transfer machine high-quality digital display of electrical parts, temperature, time control, higher accuracy.
7. Adopt control system, components, automatic limit, strong performance (accurate, safe), long service life, high precision, full digital display system.
8. Offset axis precision lathe, grinding, and then aluminum plating, the error is controlled within ±2C,
Make the blanket work properly without going astray.
9. The heat transfer machine felt is automatically separated. When the power is cut off or shut down, the heat transfer machine blanket can be separated from the roller to better protect the felt and prolong the life of the felt belt.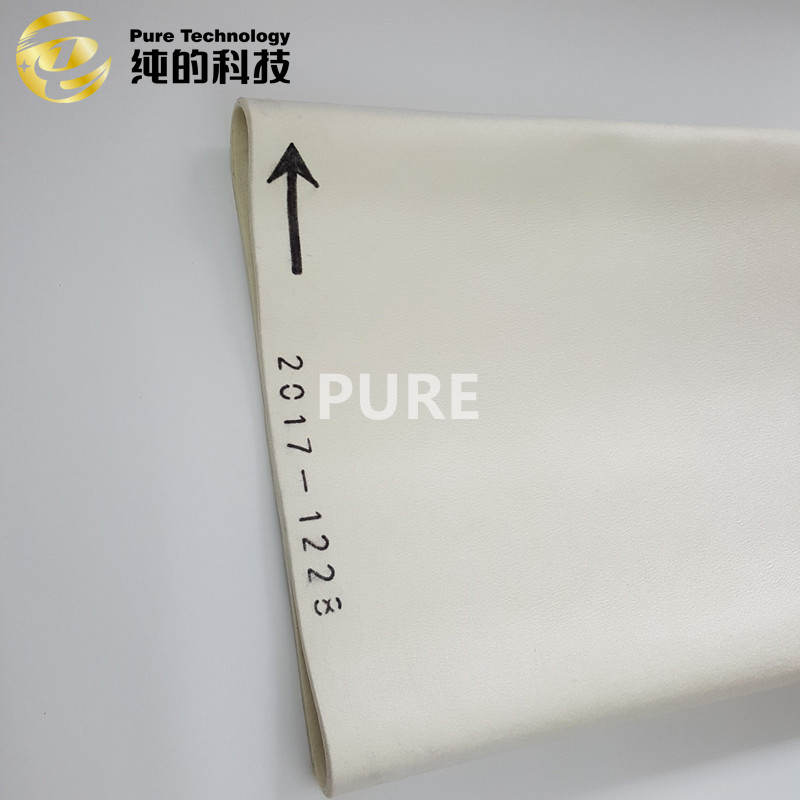 10. Using high-quality heat transfer printing machine felt, 100% raw materials,
strong wear resistance, the thickness of 10mm, good transfer effect, and long service life.
---
To inquire about the price of the felt blanket manufacturer, you can >>CONTACT US. Mail:[email protected]